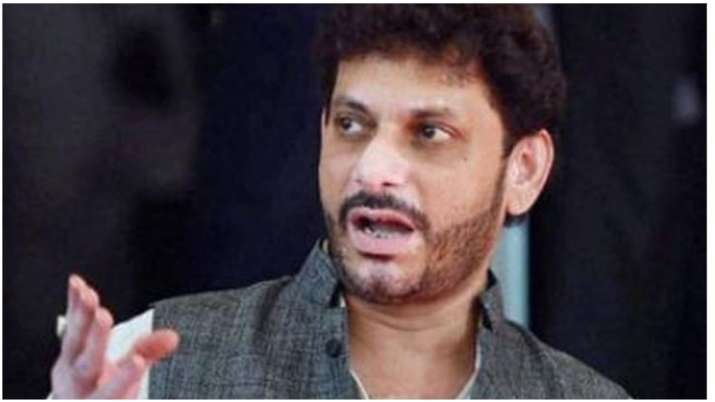 All India Majlis-e-Ittehadul Muslimeen Spokesperson Waris Pathan has taken back his remarks that suggested "15 crore" Muslims will prove to be "too much" for "100 crores"
"I am not against any religion. I take back my words if they have hurt anyone," said Pathan on Saturday. He alleged that rumours were being spread about him and there was an attempt to malign himself and AIMIM.
Waris Pathan had previously refused to apologise for his controversial comments.
What was the controversy about?
A video of Waris Pathan's controversial statement surfaced on Thursday February 20, 2019. In the video Pathan can be seen delivering a speech in what appears to be a rally. In the video, he can be seen making a reference to anti-Citizenship (Amendment) Act at Shaheen Bagh and attempts to counter allegations about the protest.
"The lionesses have made all sweat," Pathan says in the video.
He then goes on to compare 15 crores (approximate population of Muslims in India) to 100 crores (Approximate populate of India) and says that 100 crores will find it difficult to tackle 15 crores.
Criticism of  Waris Pathan's comments
Waris Pathan's comments were widely criticised across political parties.
Shiv Sena MP Sanjay Raut had said in the immediate aftermath of the comments that Pathan was misleading Indian Muslims.
Nationalist Congress Party Spokesperson Nawab Malik condemned Waris Pathan's statements as well.
Maharashtra Congress minister Balasaheb Thorat went as far as to say that AIMIM is "B team of BJP"
Also Read | AIMIM leader Waris Pathan's shocker: '15 crore will be tough on 100 crores'
Watch | 'We 15 crore can be heavy on 100 crore': AIMIM's Waris Pathan