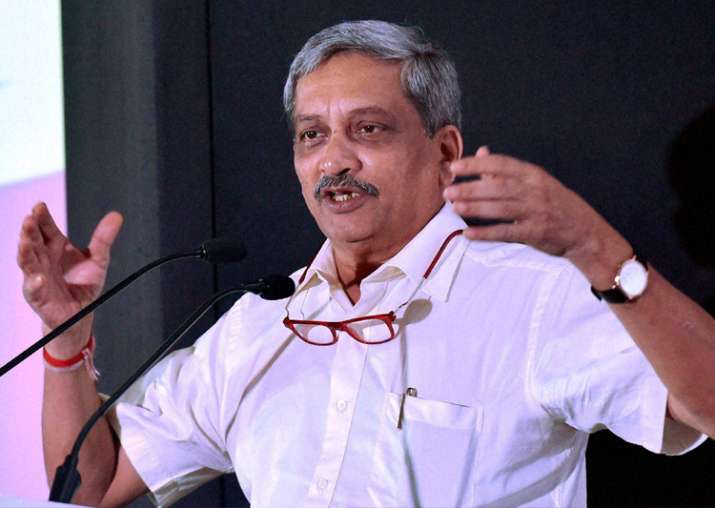 The Bhartiaya Janata Party (BJP) is often accused of adopting double standards in bringing cow protection laws in states where such a rule could antagonise majority of the population. In cases where the BJP successfully secured power in such states, BJP governments have ensured that the population finds no trouble in consumption of cow meat. A BJP chief minister of one such state on Tuesday promised to ensure constant supply of beef. Manohar Parrikar, who was only a few months ago the Defence Minister of the county, and now runs coastal state of Goa as its Chief Minister, assured the Assembly that there will be no shortage of meat in the state and his government has kept open its option of importing it from Karnataka. 
"We have not closed the option to stop getting meat from Belgaum (in Karnataka) to ensure that there is no shortage," Parrikar told the Goa assembly.  
"I can assure you that inspection of beef from the neighbouring state will be done by a proper and authorised medical doctor, and not others," he said in response to a question by BJP MLA Nilesh Cabral.
Parrikar also highlighted that around 2,000 kg of beef was slaughtered daily at the state's only legal abattoir, the Goa Meat Complex, at Ponda, around 40 km from here.
"The rest (of the beef demand) is met by Karnataka," Parrikar said. "The government does not have any intention to restrict bringing animals for slaughter at the Goa Meat Complex from the neighbouring state," he was quoted as saying by IANS. 
Beef is commonly consumed in the state's tourism belt as well as by Goa's minorities, which account for more than 30 per cent of the state's population.
Earlier in March, BJP's Meghalaya unit general secretary David Kharsati had issued a statement clarifying that there will be no ban on cow meat if the party comes to power in the Northeastern state. The BJP recently launched lost two leaders in Congress-ruled state who resigned following a controversy over a beef-rice-beer party to mark three years of the Narendra Modi government.