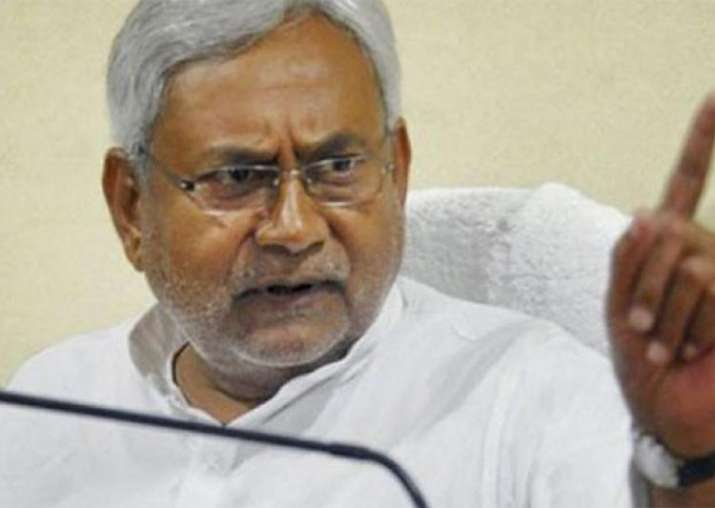 Congress president Sonia Gandhi today telephoned Bihar Chief Minister Nitish Kumar and thanked him for extending support to Gopalkrishna Gandhi as the opposition's vice presidential candidate.
The information of Sonia telephoning Nitish was shared to the media by JD(U) leader K C Tyagi.
Tyagi also revealed  that Nitish Kumar had received a call from Congress vice president Rahul Gandhi on Tuesday evening  who also thanked the Bihar CM for supporting  Gopalkrishna Gandhi's candidature.
Gopalkrishna Gandhi, the unanimous choice of 18 opposition parties for vice president, called Kumar as well to express his thanks, the JD(U) chief general secretary said.
JD(U) parliamentary leader Sharad Yadav represented the party at the meeting of opposition leaders that picked on the former West Bengal governor as its vice presidential nominee in New Delhi on Tuesday.
Rahul Gandhi had recently intervened to end the war of words between the Congress and the JD(U) in the wake of Nitish Kumar breaking away from the opposition to support NDA's presidential candidate Ram Nath Kovind.
(With PTI inputs)