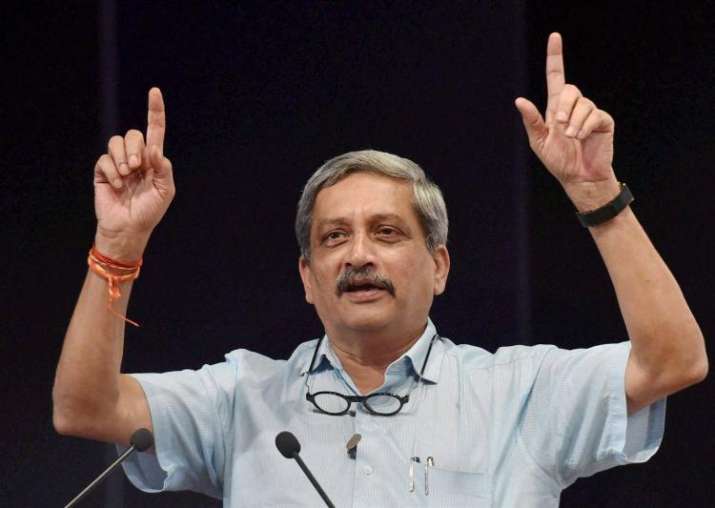 Goa Chief Minister and former Defence Minister Manohar Parrikar today compared Kashmir dispute with a conundrum and said that it's not an easy issue to resolve.
He also added that a long-term policy is needed to resolve this issue.
"It is not easy to resolve the Kashmir issue. There is a need for a long-term policy to resolve the Kashmir issue," Parrikar said at the 126th birth anniversary celebration of Babasaheb Ambedkar here.
He also said that New Delhi wasn't a place he got habituated to. 
"Delhi is not my place. It is not the place I am habituated to. There was a lot of pressure on me," Parrikar said.
(With IANS inputs)