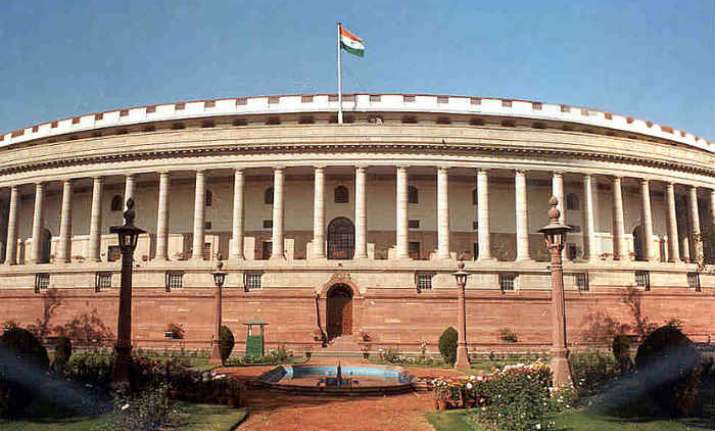 New Delhi: The Rajya Sabha has been prorogued by President Pranab Mukherjee, officially ending parliament's budget session since the Lok Sabha too was prorogued earlier.
The move will enable the government to bring in an ordinance to facilitate government expenditure from the Consolidated Fund of India for Uttarakhand which was placed under President's Rule on Sunday.
An ordinance cannot be promulgated while parliament is in session.
The Rajya Sabha was prorogued on Wednesday night, an official of the upper house's secretariat said on Thursday. The Lok Sabha was prorogued on Tuesday.
There was a break on March 16 in parliament's budget session and it was set to meet again on April 25 and continue till May 13.
Sources said a final call on when the house will meet next will be taken soon.
The Cabinet Committee on Political Affairs on Tuesday recommended proroguing the session. 
The cabinet also approved the re-promulgation of an ordinance to amend the nearly 50-year-old Enemy Property Act to guard against claims of succession or transfer of properties left by people who migrated to Pakistan and China.