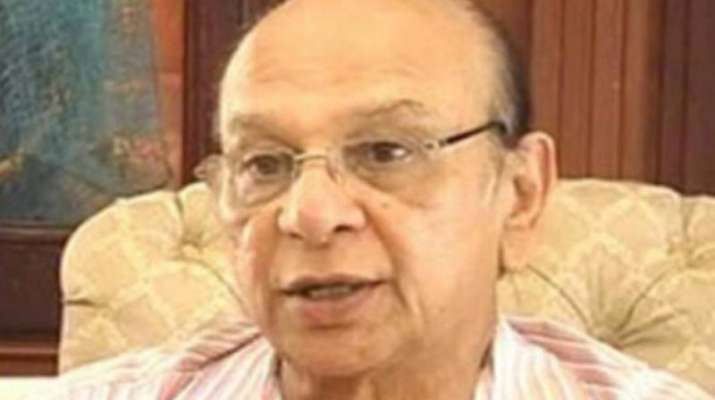 Congress leader Pratapsingh Rane's controversial remark about Goans settled abroad has not gone down within the party leadership as it has sought an explanation from the senior party leader. 
Distancing the party Rane's statement, Goa Pradesh Congress Committee (GPCC) president Girish Chodankar said party has directed the leader to withdraw his statement.
While speaking in the Legislative Assembly last week, Rane had said that Goans who work abroad do toilet cleaning jobs.
"The Congress Party distanced itself from Pratapsing Rane's reference to Goans working in the United Kingdom. To speak disrespectfully about any profession or person is fundamentally against the philosophy and the idea of Congress and therefore the statement was unnecessary and incorrect," news agency ANI quoted Chodankar, as saying.
According to media reports, Rane's toilet cleaners' remark has not gone down well with party president Rahul Gandhi, who has repeatedly warned party leaders against issuing any controversial statement which could provide ammunition to the Opposition to target the Congress.