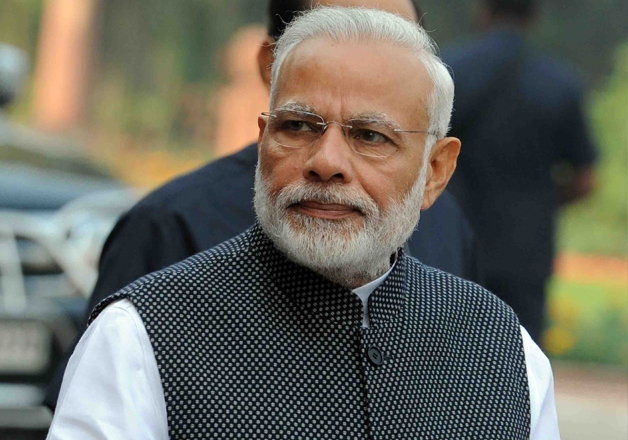 Prime Minister Narendra Modi today condemned the opposition parties for creating an impasse and obstructing a debate on major reforms including demonetisation in Parliament.
At the BJP Parliamentary Party meet here, the Prime Minister noted that the 'people's power is with the government' and that 'they are supporting the demonetisation decision'.
He said that the incident of road rage leading to the death of a man in the national capital was unfortunate but no untoward incident have taken place anywhere outside the banks or ATMs where people are queuing up to access their accounts.
"This is all because of people's support," he said. 
"In the Parliament, members are even raising slogans against me but the opposition is not ready for a discussion," he added.
The BJP Parliamentary Party also passed a resolution hailing people for their support to the demonetisation decision.
Delhi: BJP Parliamentary party meeting underway #wintersession pic.twitter.com/DpPjsc3xQI

— ANI (@ANI) December 7, 2016
The Parliament has failed to transact any business in the ongoing Winter Session due to continuous uproar by the opposition parties over government's November 8 decision to demonetise high-value currency notes.
The opposition parties in the Lok Sabha have been demanding a debate under a rule that entails voting. In the Rajya Sabha, they have said that the debate will take place only if the Prime Minister is present in the House.
The government, however, has said that it wanted to discuss it under Rule 193, which does not entail voting, and that the Prime Minister will take part in the debate in both the Houses.