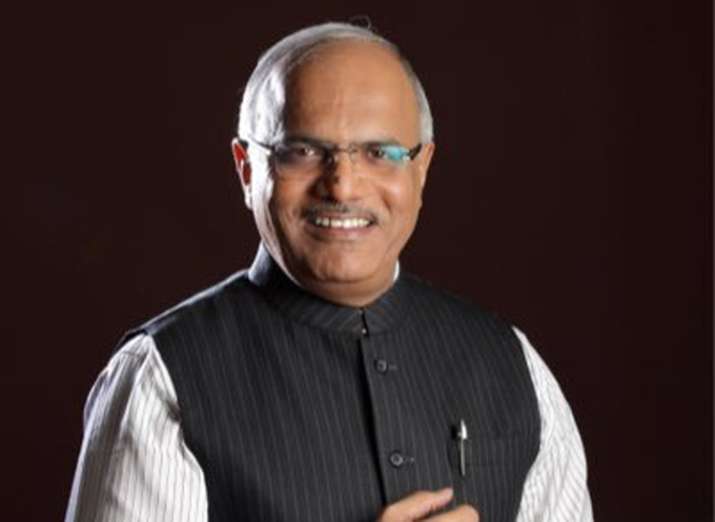 In an apparently insensitive statement, Bharatiya Janata Party (BJP) national vice-president Dr Vinay Sahasrabuddhe on Monday said "people sometimes die waiting in queue for ration", while responding to a question on reported deaths outside banks where people have formed long queues to exchange or deposit demonetised Rs 500 and Rs 1000 currency notes. 
He, however, added that the government was not insensitive to the problems being faced by the people.
Sahasrabuddhe, BJP's in-charge in Madhya Pradesh, was responding to a question on the death of a retired government employee who collapsed outside the Union Bank of India's Makronia Branch in Sagar city a few days back and later died.
Vinod Pandey, 69, collapsed outside the bank and was later declared dead at a nursing home. 
In Madhya Pradesh alone, at least three people's deaths have been directly or indirectly linked to the demonetisation drive, a Hindustan Times report said.  
Prime Minister Narendra Modi on November 8 declared that Rs 500 and Rs 1,000 banknotes will no longer be legal tender from November 9. 
People in large numbers have gathered outside banks to exchange or deposit their notes which comprise 86% of total currency in circulation by value.
Sahasrabuddhe dubbed the Modi's decision a "satyagrah", undertaken to address the menace of black money and said he expected the people to bear the inconvenience and participate in the movement. 
His remark came when asked if the government knew that the people would die in this so-called "satyagrah". 
Sahasrabuddhe alleged that corrupt people affected by the government's decision were trying to defame it.