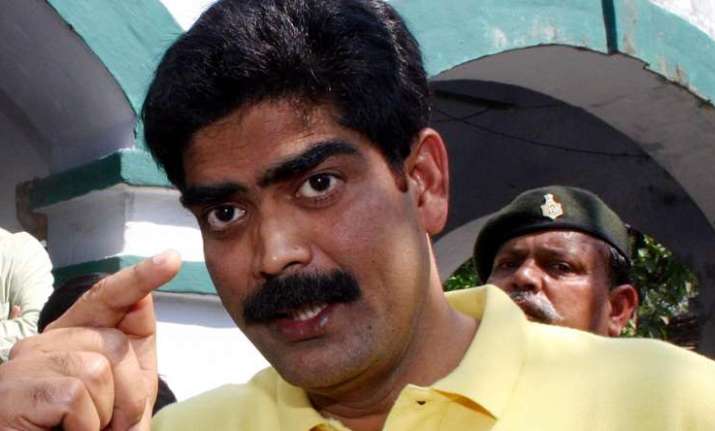 Former Rashtriya Janata Dal (RJD) MP Mohammad Shahabuddin targeted Bihar Chief Minister Nitish Kumar after surrendering in the Siwan district court and warned that his supporters will give a 'fitting response' to the Bihar Chief Minister in the next elections. 
Shahabuddin surrendered in the court immediately after the Supreme Court cancelled his bail in connection with the murder of a man who had witnessed the killing of his two brothers in Siwan. 
"I surrendered here the moment I came to know of the court's decision. I will abide by it as I have always respected the Supreme Court's order," he said.
When asked if the cancellation of his bail was a fallout of his criticism against the Bihar Chief Minister, Shahabuddin said that he was never scared of speaking out the truth and that his supporters will give a firm response to the Chief Minister in the next polls in the state.
Earlier in the day, a division bench of the apex court headed by Justice Pinaki Chandra Ghosh and Justice Amitava Roy, set aside the order of the Patna High court, which had granted bail to Shahabuddin and ordered that he must be taken into custody immediately.
The Bihar government had earlier filed an appeal before the apex court challenging the Patna High Court's order of granting bail to Shahabuddin.
Another petition was filed by senior counsel Prashant Bhushan on behalf of the victim's family, which was deeply upset with Shahabuddin's release. 
Shahabuddin, who had been in jail for more than 10 years in connection with multiple cases, was granted bail by the Patna High Court on September 7 in this particular case.