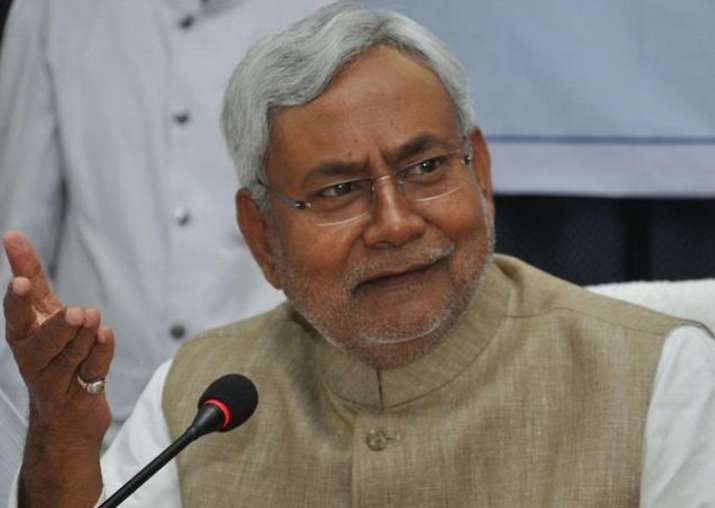 The rift between the JD(U) and RJD could widen further with indications that Bihar Chief Minister Nitish Kumar may look to act against his deputy Tejashwi Yadav over corruption charges against him in order to avoid the embarrassment of having to defend himself during the Assembly session beginning on Friday. A development in the ongoing political crisis in Bihar may come as early as today as legislators of both Lalu Prasad Yadav's RJD and Nitish Kumar's JD(U) hold separate meetings to stake out their positions. 
JD(U) members believe that Nitish, who is known for his zero tolerance to corruption, will be reluctant in defending Tejashwi if BJP launches protests on the Assembly floor demanding the resignation of the deputy CM who is yet give an explanation on the graft charges levelled against him. The JD(U) meet will also be significant as it will be held just five hours after the RJD meet. The meeting was earlier scheduled for July 28, but was preponed to Wednesday after the RJD's call for a party meeting. 
Analysts believe that the demand for Tejashwi's resignation will gain momentum and Nitish could openly ask Tejashwi to come clean on the graft charges imposed on him. The Bihar CM returned to Patna yesterday evening while Tejashwi came back few hours later. Notably, Tejashwi was in Delhi or four days and it is reported that he met senior lawyer Ram Jethmalani.
Meanwhile, the JD(U) has maintained that the leader s of its alliance partner need to come clean on the charges against them. JD(U) secretary KC Tyagi has made it clear that the statements so far from Tejashwi and other senior RJD leaders have not been satisfactory. Tyagi also expressed disappointment for the RJD not endorsing Nitish's demand for Tejashwi to come clean on the charges levelled by both CBI and ED.
Last week, in a meeting with Rahul Gandhi, Nitish had made it clear to the Congress vice-president that Tejashwi will have to either come clean on the graft charges or step down as the deputy CM. While Nitish had not set a clear deadline, he is learnt to have said that a decision needs to be arrived at before the onset of the Bihar legislative assembly on July 28 and that the deputy chief minister of Bihar will need to put in his papers.
Kumar had sought an explanation from the Yadavs earlier this month as the minimum requirement for keeping the alliance alive, though he made it clear that he prefers Tejashwi Yadav should quit. The Rashtriya Janata Dal, blustered that would not happen, further angering Nitish Kumar.
Earlier this month, the CBI conducted raids across four cities in a corruption case in which Lalu's wife Rabri Devi and son Tejashwi Yadav are among the accused. The case relates to alleged manipulation in award of contract for maintenance of two hotels run by a subsidiary of the Indian Railways - IRCTC -- when the RJD chief was Railways Minister in the United Progressive Alliance government.