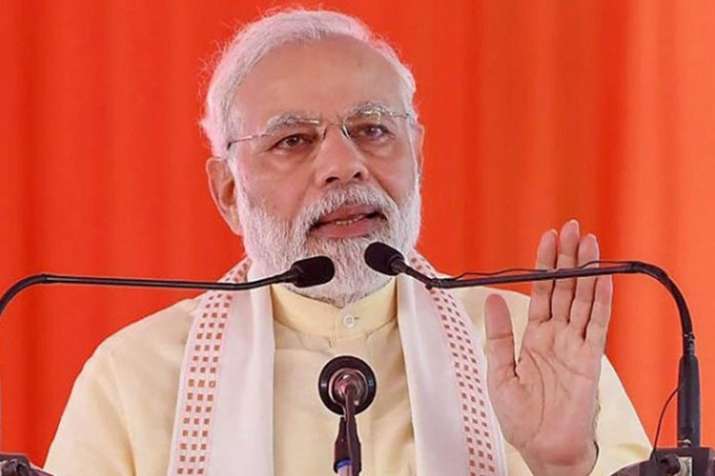 Coming out all guns blazing at Prime Minister Narendra Modi, Congress party on Sunday alleged that BJP government had itself tried to stall the NRC process and appealed to the apex court that such a move could lead to law and order problem.
In 2017, in the Supreme Court, the Attorney General of India had used the fear of violence to delay the implementation of National Register of Citizens (NRC), said Congress spokesperson Pawan Khera.
"The Shah of lies and the Shahenshah of Jumlas tried their best to stall NRC. I will tell you how they hatched a conspiracy to stop, delay and disrupt the NRC process," said Khera, reported news agency PTI.
Accusing BJP president Amit Shah of speaking lies in Parliament about the government's show of courage to implement NRC, Khera said the date, November 30, 2017, when the SC came down heavily on the Union government will be remembered in history.
"On November 30, 2017, Supreme Court of India came down heavily on the Modi government for its excuses to delay the NRC in Assam. The Attorney General of India gave the excuse of fear of violence," he said, news agency further reported.
BJP president Amit Shah recently said former Prime Minister Rajiv Gandhi had signed the Assam Accord on August 14, 1985, after the movement in the state went out of control leading to the death of some protesters.
NRC was the Congress PM's initiative and he (Rajiv Gandhi) did not have the courage to go ahead with it, alleged Shah.
BJP has the courage to take it forward, said BJP president.