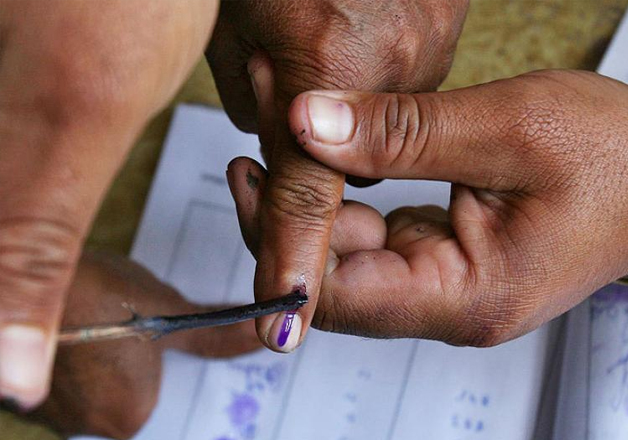 Altogether 215 candidates in Manipur have filed nomination papers from 38 constituencies which go to polls in the first phase of assembly elections on March 4. 
Chief Electoral Officer (CEO), Manipur, Vivek Kumar Dewangan said that 83 candidates had filed their papers yesterday as nominations for the first phase ended.
Scrutiny of papers for the first phase of elections will be held on February 16 and the last date of withdrawal is on February 18, the release added.
It also said that 24 candidates have filed nomination papers so far for the second phase of elections for Manipur on March 8 to elect 22 MLAs.
Of the 60 constituencies, on is reserved for SC where 19 for STs. Electors Photo Identity Cards (EPID) is 99.55 per cent in the state.
The term of the present Assembly expires on March 18, 2017.  
The state is currently governed by Congress under Ibobi Singh, who is battling with a law and order situation due to a road blockade by some Naga groups. The blockade had started in response to the Congress government's move to create seven new districts in Manipur, a decision opposed by the United Naga Council (UNC).