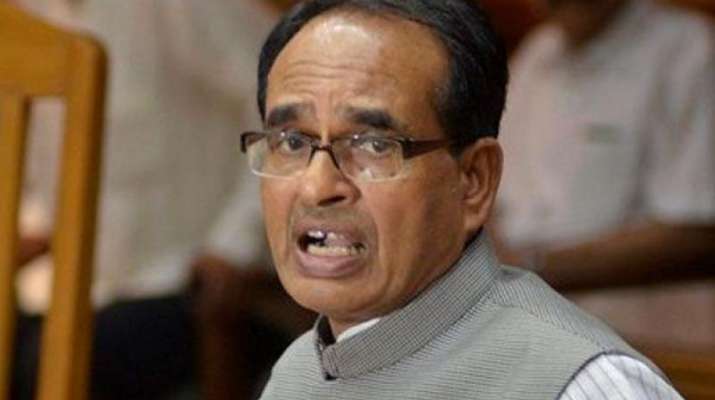 Madhya Pradesh Assembly today unanimously passed the Goods and Services Tax (GST) Bill .
The GST Bill was introduced in the Assembly by Rampal Singh, Minister for Law and Legislative Affairs, and it was supported by treasury as well as opposition benches.

 

Responding to certain apprehensions expressed by some members, Finance Minister Jayant Malaiya assured them that these would be raised before the committee formed for discussions on GST.
Madhya Pradesh Chief Minister Shivraj Singh Chouhan also assured the house that GST would not result in any loss of revenue for the state.
Madhya Pradesh became the seventh state to pass the GST Bill. Gujarat had passed the GST Bill yesterday.