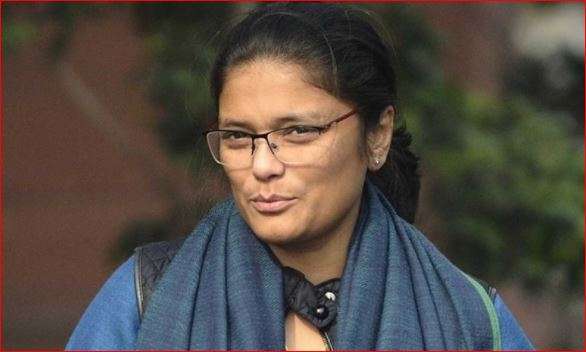 Considering the gender insensitive remarks often made by Parliamentarians, Congress MP Sushmita Dev on Thursday urged Lok Sabha Speaker Sumitra Mahajan to organise a Gender Sensitisation Workshop for all the MPs.
"Public representatives are role models and yet there are several instances of gender insensitive comments by them inside Parliament and outside in the public domain," said the Lok Sabha MP from Silchar in Assam in a letter to Mahajan.
Dev said gender sensitisation is a challenge for all and it is an issue that needs to be addressed vis-a-vis the public representatives. 
Listing some of the harsh statements from MPs like "Hindu women should have between four and ten children" and "stay indoors to prevent rape", Dev said, "Being lawmakers, it is necessary to understand gender equality and the conversation around it to make better policy for women".
Dev, also the President of the All India Mahila Congress, requested Mahajan to organise the workshop as a part of the Speakers' Research Initiative for all MPs, members of the Cabinet and the Prime Minister. 
"This will also help and serve as a consensus building measure on the Women's Reservation Bill and other women related policies," said the law graduate.
Dev said the number of crimes against women have increased and the recent atrocities against women in Haryana and the rape of a 8-month-old baby in Delhi have highlighted the need for widespread gender sensitisation.