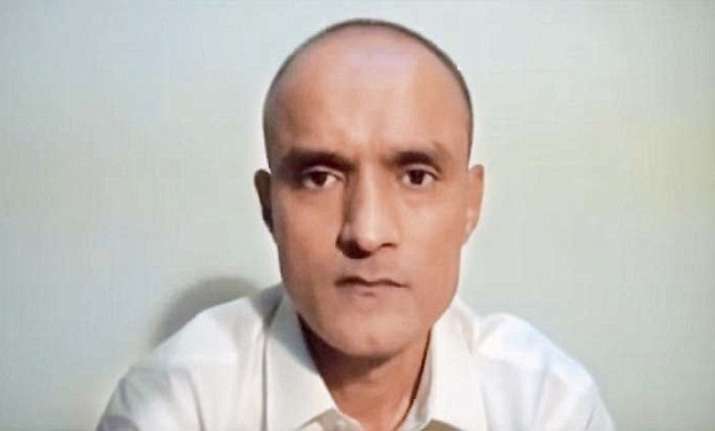 Former Union Home Secretary and BJP MP R K Singh on Wednesday said that it is quite possible that former Indian Navy officer Kulbhushan Jadhav,  sentenced to death by a Pakistan military court on espionage charges, is already dead.
"Suspect it's a story. No military trial conducted, he has been tortured and murdered," RK Singh said.
The former Union Home Secretary added that if this is not the case then Pakistan must accede to India's demand for consular access to Jadhav. 
The BJP MP said that India should retaliate by sentencing to death those Pakistanis who are arrested in this country every month while carrying out terror activities. 
"International relations are carried out on the basis of reciprocity. And strict reciprocity, in my view, is the best course to adopt. In this (Jadhav) case also, we need to adopt the course of strict reciprocity," Singh added.
He reminded Pakistan that terrorists from its soil cross over to India with Ak-47s, grenade launchers etc to carry out attacks in this country. 
" They are put on trial for 10-12 years and then they go back. If this (Jadhav) sort of thing happens and we (India) start behaving the same way, all of them will hang. We will set up a special court, we will change the law. Pakistan needs to keep this in mind," RK Singh said. 
Meanwhile, the United Nations today refused to comment on the death sentence awarded to Kulbhushan Jadhav by a Pakistani military court.
"We are not in the position to judge the process, to have a position on this particular case," UN Secretary General Antonio Guterres' spokesman Stephane Dujarric said at his daily briefing.