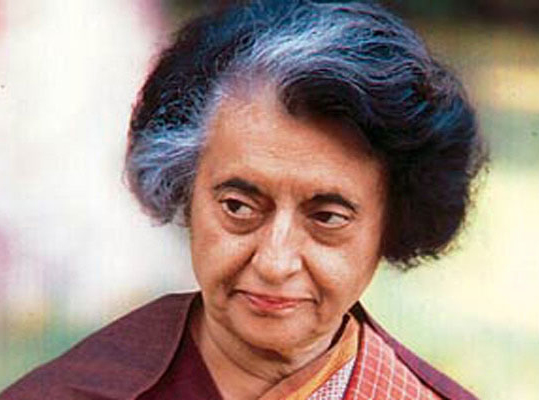 In yet another renaming undertaken by the BJP-led NDA government, Centre's flagship rural housing scheme Indira Awaas Yojana (IAY) has been restructured and renamed as Pradhan Mantri Awaas Yojana (PMAY), which will be launched next month. 
The scheme was started by former Prime Minister Rajiv Gandhi.
The IAY will be subsumed by the PMAY from April 1 next year. Under the new scheme, the government is aiming to construct one crore houses by 2019, according to sources. 
However, officials in Rural Development Ministry gave no reason as to why the name of the scheme was changed. Under IAY, the government has set a target of constructing 38 lakh houses by end of the current financial year (2015-16), out of which 10 lakh have been completed. 
Launched by Rajiv Gandhi in 1985, IAY is a centrally sponsored scheme funded on a cost sharing basis between the centre and states in the 60:40 ratio, except in case of North-Eastern states and Union Territories (UTs). 
For North-Eastern states, the central government funds 90 per cent of the cost and 100 per cent for the UTs. 
Under the new modified PMAY scheme, the sharing pattern between the centre and states is same, but the grant will be transferred directly into the bank account of beneficiaries, who have been selected on the basis of socio-economic caste census of 2011. 
Those who are living in plains will receive a grant of Rs 1.20 lakh, with Rs 1.30 lakh for those living in hilly areas.
In another development, the government today renamed Paryawaran Bhawan as Deendayal Antyodaya Bhawan, after Jan Sangh ideologue Pandit Deendayal Upadhyay.
On the occasion, Union Urban Development minister Venkaiah Naidu said that despite the contribution of many others to the struggle for India's freedom, most of the public buildings and institutions were named after one family after Independence.