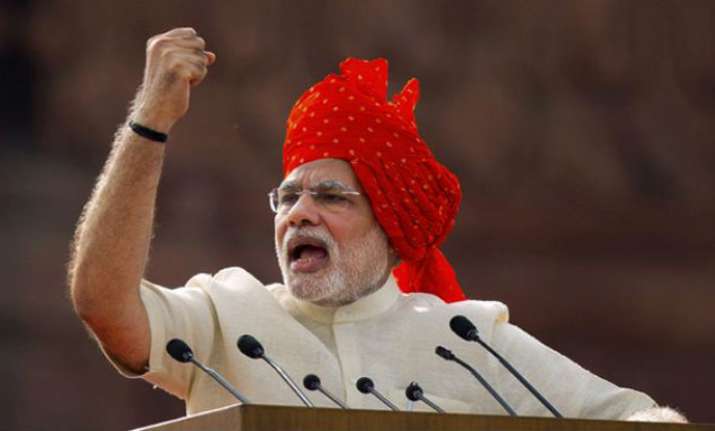 Senior Congress leader Shashi Tharoor has praised Prime Minister Narendra Modi for his personal energy and spirit.
"I admire Narendra Modi's personal energy. He is seemingly tireless in his travels, maintains a punishing schedule, and his voice and spirit never flags. Whether you agree with him or not, this is an admirable quality," Shahshi Tharoor told a news channel. 
He also pointed out that former Prime Minister Manmohan Singh was unfairly tarnished during the 2014 election campaign and that his accomplishments, in retrospect, will shine all the more brightly.
Responding to a question on whether US was a reliable ally for India, Shashi Tharoor answered in the negative.
"Well, first of all the US is not our ally. We have been careful not to enter into any arrangement that can be termed as an alliance, and we are inordinately sensitive about using the word "ally". The farthest we are willing to go is "partner"," he said.
"Washington is a pragmatic capital where sentiment about allies is rarely allowed to intrude in politics – whether domestic political imperatives or geopolitical considerations," he added.
Shashi Tharoor also said that Hillary Clinton will be a better US President from Indian perspective.
"Those who are carried away by Trump's rhetoric about India don't seem to realize the severe limitations he would face in implementing some of his more controversial ideas. Hillary knows India and will lead an administration that takes mature and responsible decisions," he said.