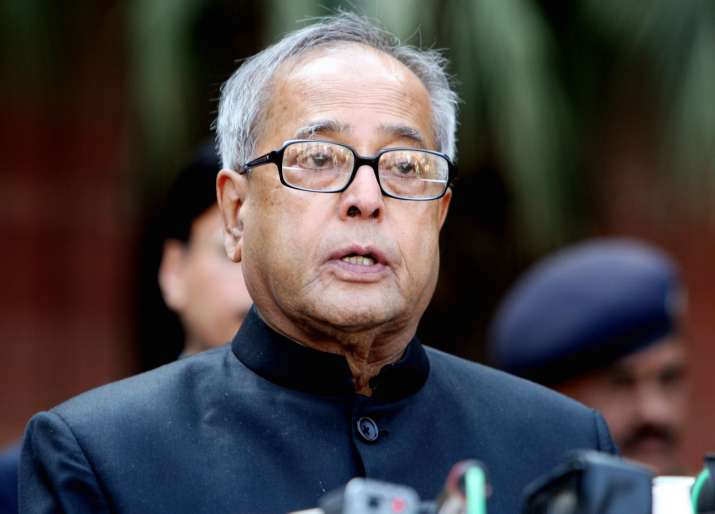 President Pranab Mukherjee today confessed inspite of nearby for over four decades, he hardly knew Rashtrapati Bhavan when he took over four years ago.
"I had spent 43 years of my life nearby the Rashtrapati Bhavan but I had no idea about it," he said while remembering his last four years spent in the Bhavan.
Mukherjee however said that after seeing it closely, he thought of making it people-friendly by allowing more and more commoners to visit it on regular basis.
"This magnificent building belongs to the people of India and it should remain open for them," he said.
The President along with Vice President Mohammad Hamid Ansari and Prime Minister Narendra Modi also inaugurated a museum in the Rashtrpati Bhavan complex to mark his four years as the president.
(With IANS inputs)