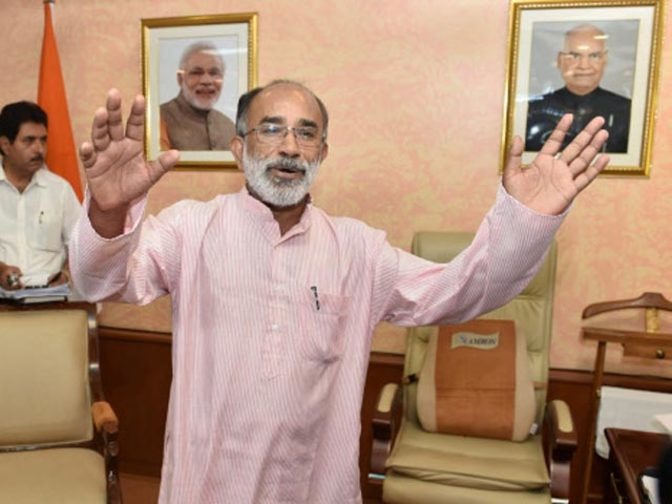 Newly appointed Union Minister for Tourism KJ Alphons has advised tourists to "eat beef in their own country" before they travel to India.
"They (tourists) can eat beef in their own country and come here," Alphons said on Thursday, in response to questions on whether the restrictions on beef in several states would hit tourism.
The comments by the Kerala bureaucrat-turned-politician came while he was addressing a convention of the Indian Association of Tour Operators in Bhubaneswar. The minister's quip came when he was asked if the restrictions on beef and cow vigilantism would hit the hospitality sector.
Notably, the minister's remarks are a departure from his comment soon after his appointment as Tourism minister.
"In Goa, ruled by BJP, people continue to eat beef. Kerala will also continue to eat beef, BJP doesn't really have a problem with that," said Alphons, also dubbed Delhi's demolition man during his stint in Delhi's top civic planning agency.
Just three days later, his advice to foreigners appeared to strike a different note. When he was reminded of his earlier comments, he chuckled: "That is a cock and bull story...I am not the Food minister...I am the minister for Tourism."
Talking about the tourism sector, Alphons said his ministry had sought innovative ideas to promote tourism across India. "We are getting people to come and give us ideas and within a month we will have a plan for action soon," the minister said.