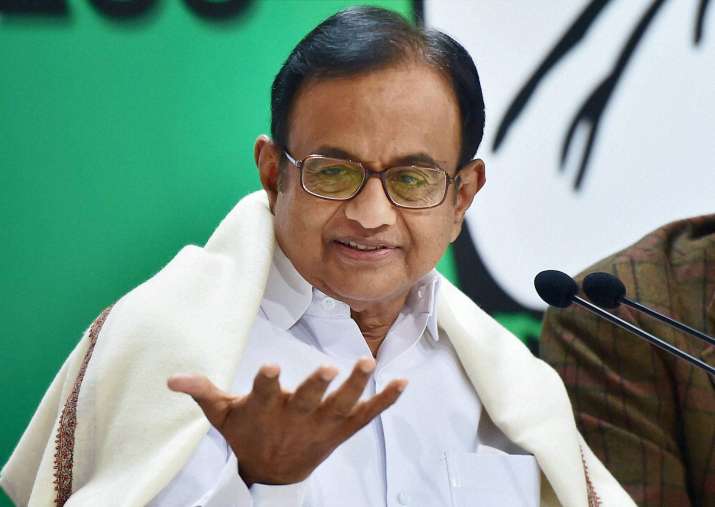 Former Finance Minister P Chidambaram launched a scathing attack on Narendra Modi shortly after the Prime Minister taunted him over his "khoda pahad, nikli chuhiya" remark at an event in Talkatora Stadium today. 
Chidamabaram warned PM Modi against assuming that people are not angry just because they are patient.
"There is a mistake in assuming that people who are patient are not angry," Chidambaram told media persons shortly after PM Modi's veiled attack on him. 
He further said that 'demonetisation' was a clear case of mismanagement on part of the government.
"This is a single case (of NDA Govt) of mismanagement, administration collapse & widespread corruption," he said.
Chidambaram further said that there is no evidence to support that terror is funded by fake currency only.
"Fact is that in J&K, since September 30, 33 security personnel have lost their lives," he said.
Chidambaram also pooh-poohed Arun Jaitley's claims of higher tax revenue in the month of November as a result of 'demonetisation'.
"Increase in tax revenues has no direct correlation with the performance in GDP," he pointed out.
"Seizure of new notes shows corruption at RBI, currency chests and banks," he added.