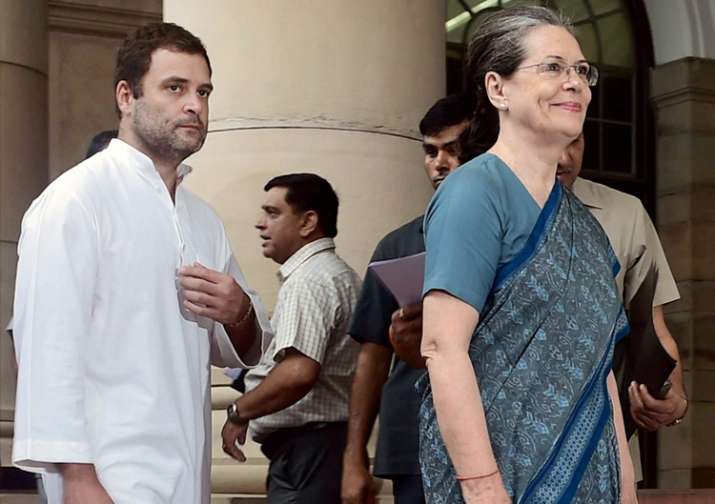 Top Congress leaders today deliberated on a strategy for the Monsoon session of Parliament during which the party is likely to raise issues of lynching incidents and vigilantism, the Kashmir situation and the border stand-off with China. The party's top brass today met under the chairmanship of Sonia Gandhi. Rahul Gandhi and leaders of the party in both houses of Parliament were among those present. 
Sources said the Congress will demand a debate on rising incidents of lynching and atrocities on Dalits and minorities and have given notices too. A united opposition is all set to raise the heat on the government over other key issues like the action of law 

enforcement agencies against some opposition leaders over corruption, fallout of the GST, the agrarian crisis and the policy towards Pakistan. 
The increased opposition synergy comes at a time when 18 parties have come together under one platform to pin the government on some key issues. 
The parties came together on the presidential and vice-presidential election, but are keen to take the unity further in raising issues in Parliament. 
Another joint meeting of opposition leaders is slated for tomorrow with other opposition parties for evolving a joint strategy to corner the government.