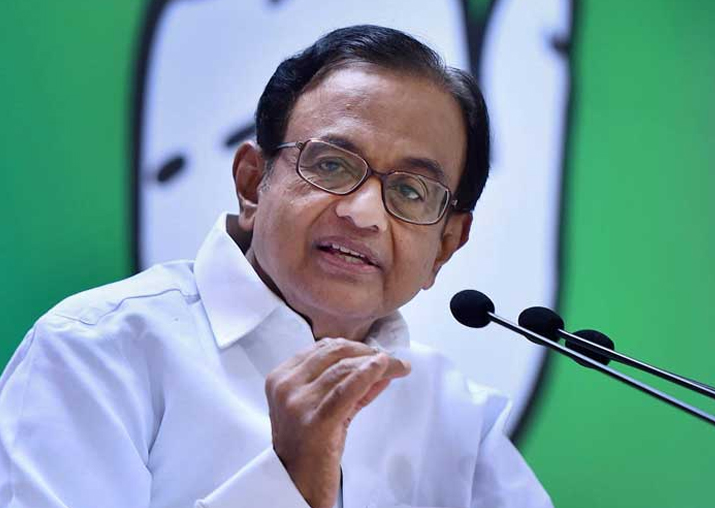 Congress leader and former finance minister P Chidambaram on Thursday said that the new Virtual ID concept to safeguard Aadhaar data was not going to make any difference as millions of people have already shared their Aadhaar number with various service providers. 
"Under compulsion, millions of persons have already shared Aadhaar number with many service providers. New security layer is like locking the stable after horses have bolted," he said in a tweet.
The Unique Identification Authority of India (UIDAI) had on Wednesday announced the new security feature to safeguard the Aadhaar data. Users can log on to UIDAI website to generate the 16-digit Virtual ID and use it for various purposes, including SIM verification, instead of sharing the actual 12-digit biometric ID.  
Also read: Know how UIDAI's 'Virtual ID' for Aadhaar will work
The UIDAI also introduced the concept of 'limited KYC' under which it will only provide need-based or limited details of a user to an authorised agency that is providing a particular service, say, a telco. 
The move taken by UIDAI, which collects and manages Aadhaar data including biometrics of citizens, aimed at addressing privacy and security concerns amid backlash post a report claiming breach in the Aadhaar database.