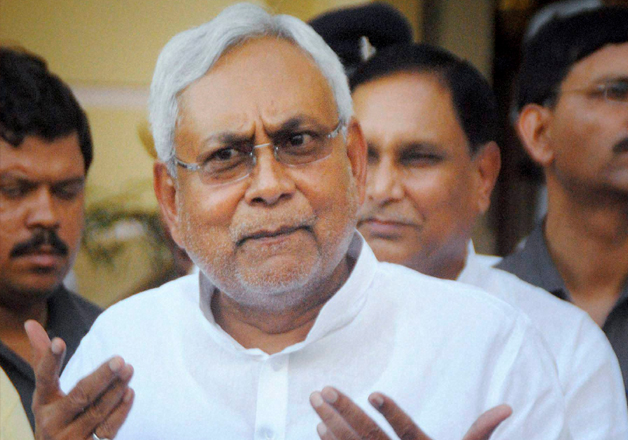 The Bihar Assembly today passed the Goods and Services Tax Constitution (GST) Amendment Bill, becoming the second state in the country after Assam to ratify the legislation.
The ruling coalition of JD(U), RJD and Congress as well as the BJP-led opposition voted in favour of the Bill. The CPI(M), which has three members, however, opposed it and walked out of the Assembly.
Chief Minister Nitish Kumar told the Assembly that the GST Bill will benefit the state as well as the Centre.
"Bihar has been supporting GST Bill for the past decade. We are supporting it for simplification of tax system to help the people," he said.
According to experts, the government, led by Nitish Kumar, has taken special interest in passing the GST Bill because Bihar is likely to get an additional revenue of about Rs 8,000-9,000 crore depending on the rate to be fixed once the legislation becomes law.
The state government's revenues have declined after it imposed total liquor ban in Bihar in April.
The Bill has been passed by the two chambers of Parliament and now needs to be passed by at least 15 of the 29 state assemblies to become law.
With IANS Inputs