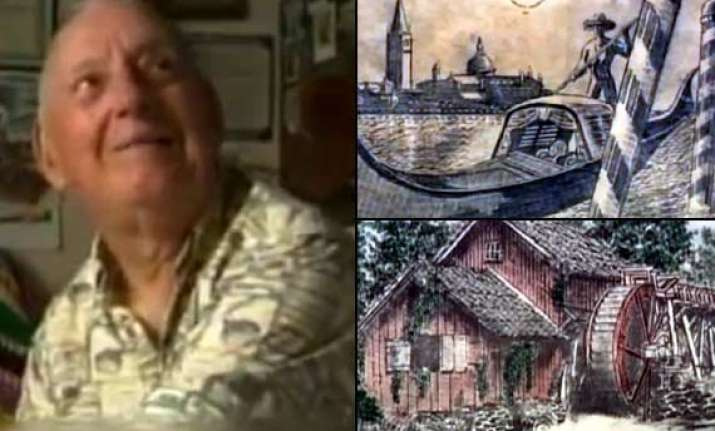 While writing this article there's only one thing going around in my mind which is, why am I writing this piece on a stranger, who might never be able to read this?
But still it won't stop me from writing or even sharing with the world about the living legend Mr. Paul Smith. Many might not agree with me, on calling him a legend but for me he is!
Just an ordinary man with amazing typewriting skills, but he isn't an author, nor has he ever written a single word all his life!
Amazed... aren't you? Mr. Smith is way younger than his age but even today his determination never sees a plunge; what if I tell you that he suffers from severe cerebral palsy!