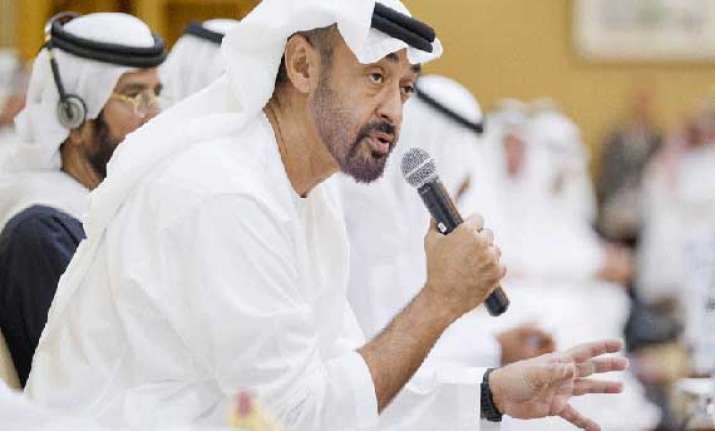 Dubai: Two Indian nationals have been awarded in the United Arab Emirates (UAE) in recognition of their honesty after they handed over 60,000 dirhams (about $16,335) which they found on a road to the Al Shaabiyah Police Station in Abu Dhabi.
Shaikh Saif Bin Zayed Al Nahyan, deputy prime minister and minister of interior of the UAE, awarded Biju Krishna Kumar Pillai Vijayan and Sony Thomas for their honesty, the Gulf News reported on Wednesday.
They found the sum on a street in the UAE's capital and handed it over to the police station.
The award ceremony was attended by Mohammad Al Awadhi Menhali, director general of police operations in Abu Dhabi Police, Ahmad Nasser Al Raisi, director general of central operations and officials of the ministry of interior.
The report, however, did not mention when the two Indian nationals found the money and handed it over to the police.