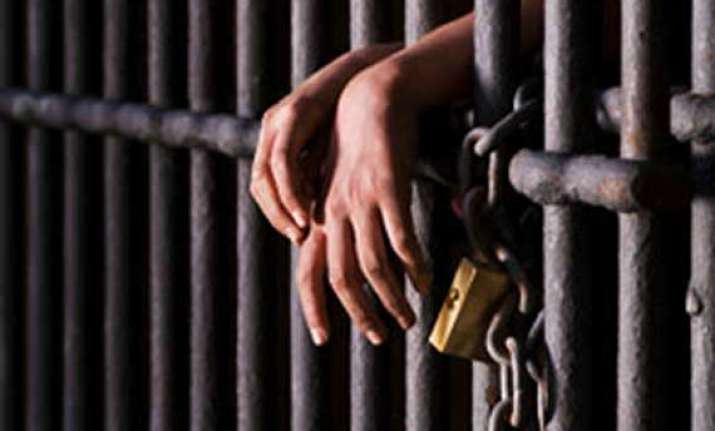 London: A desperate man in France breached his parole on purpose because he wanted to get away from his girlfriend.
The man from Pas De Calais, who was recently released on parole, cut off his electronic tag after getting into a fight with his partner.
He was apparently willing to go to any lengths possible to get away from his girlfriend, even if it meant spending more time behind the bars, 'The Local' reported.
"This is someone who was at the end of his sentence and could not bear to be stuck at home," the French prosecutor said.
"So he actually cut off his tag, triggering an alert. He wanted to go back to prison," the prosecutor added.
The 50-year-old man, who had been convicted of minor traffic offences related to alcohol consumption, will now spend two more months behind bars, the report said.