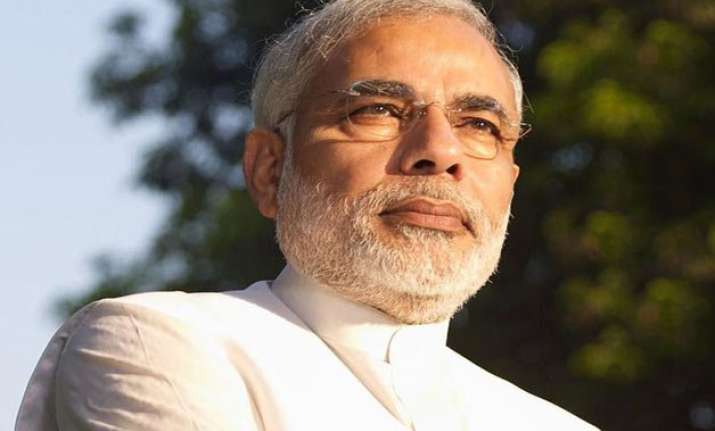 Prime Minister Narendra Modi today visited the world famous Terracotta Museum after arriving in China on a 3-day state visit.
He praised the impressive care and effort with which the precious heritage has been preserved.
"Terracotta Warriors and Horses" is a collection of terracotta sculptures depicting the armies of Qin Shi Huang, the first Emperor of China. It is a form of funerary art buried with the emperor in 210–209 BCE and whose purpose was to protect the emperor in his afterlife.
Modi found himself the subject of hilarious jokes and memes on Twitter as he had a pair of dark shades on during his one hour long trip to the museum.
These jokes are making fun of the photos in which Modi is seen as wearing dark glasses.
They are now trending on social media including twitter.
Here we are presenting you a compilation of such comments floating on twitter: