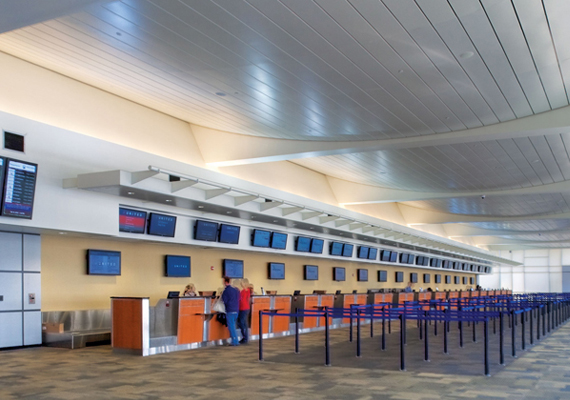 Washington, Dec 6: A Sikh man traveling to India has been stabbed at an airport in California.

The police, who subsequently arrested the assailant, have ruled out hate crime.

The middle-aged man, whose name has not been released by the police, was treated for a quarter-inch stab wound in the upper torso at Fresno Yosemite International Airport, and chose to continue the first leg of his flight to India, a local newspaper reported yesterday.

The assailant, a 26-year-old white man has been taken into custody, said Fresno City Police Department's Lt Don Gross.

The victim was standing near the Transportation Security Administration (TSA) terminal with his translator at the time of attack on Sunday.

There was no communication between the victim and the assailant, who remains in the Fresno County Jail, the newspaper reported.