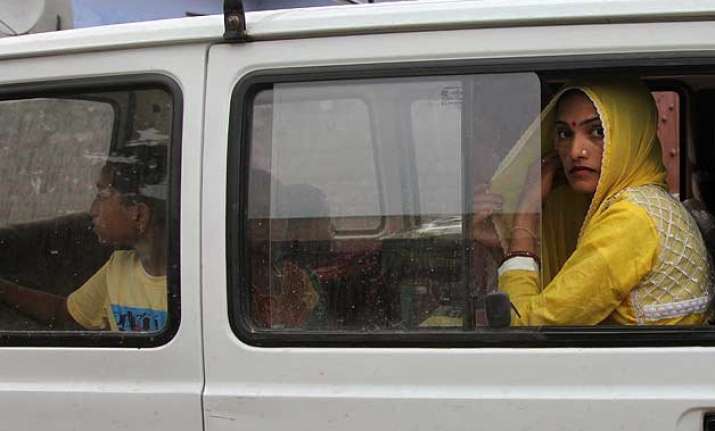 Islamabad: Pakistan said four civilians were killed and five were wounded in artillery fire that struck villages Thursday near the border with India, blaming the archrival neighbor for the casualties.
The shelling occurred in the Himalayan region of Kashmir and the border villages near the eastern Pakistani city of Sialkot, a Pakistani army statement said. There was no immediate comment from India on the shelling.
Islamabad summoned India's diplomatic envoy to its Foreign Office and protested over the incident, as well as over what it described as a violation of its airspace the day before.
The Pakistani military claimed to have shot down an Indian spy drone on Wednesday. India rejected the allegations, saying none of its drones "crossed into the Pakistani side."
"None of our unmanned aerial vehicles has been shot down by them," said Col. S.D. Goswami, an Indian army spokesman.
Local Pakistani TVs showed villagers mourning for their loved ones. Cameras panned onto their homes, with pockmarked walls, allegedly from the shelling.
India on Wednesday said Pakistani forces killed a woman on the Indian-controlled side of the border. The latest skirmishes came despite a meeting of the prime ministers of the two countries last week on the sidelines of a summit in Russia in an effort to ease tensions.