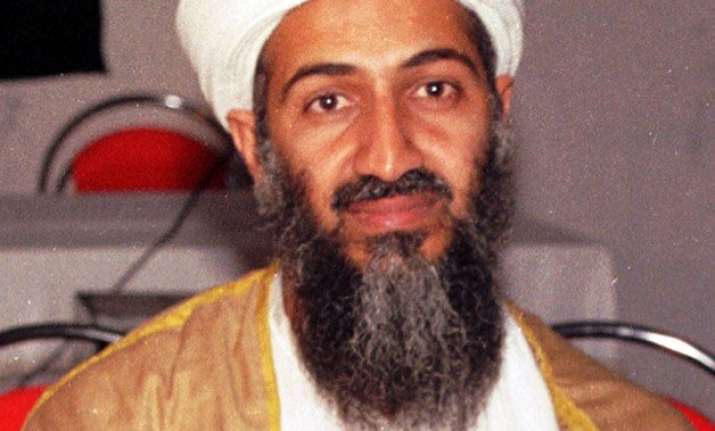 New Delhi: Britain's Hampshire police claimed that all four persons killed in a private jet crashed in southern England on Friday were reportedly the family members of killed Al-Qaeda chief Osama bin Laden.
The Phenom 300 jet crashed at Blackbushe Airport in Hampshire, about 40 miles southwest of London, at around 3:09 p.m. (10:09 a.m. ET) while attempting to land.
Without confirming the identities of the victims, the Saudi Ambassador to Britain, Prince Mohammed Bin Nawaf Al Saud, offered condolences on the embassy's official Twitter account to the bin Laden family.
"His royal Highness Prince Mohammed bin Nawaf bin Abdul Aziz, the ambassador of the Custodian of the Two Holy Mosques to the United Kingdom, offered his condolences to the sons of the late Mohammed bin Laden and their relations for the grave incident of the crash of the plane carrying members of the family at Balckbushe airport," he said in the tweet.
Osama was killed by US force in Pakistan's Abbottabad in May 2011.