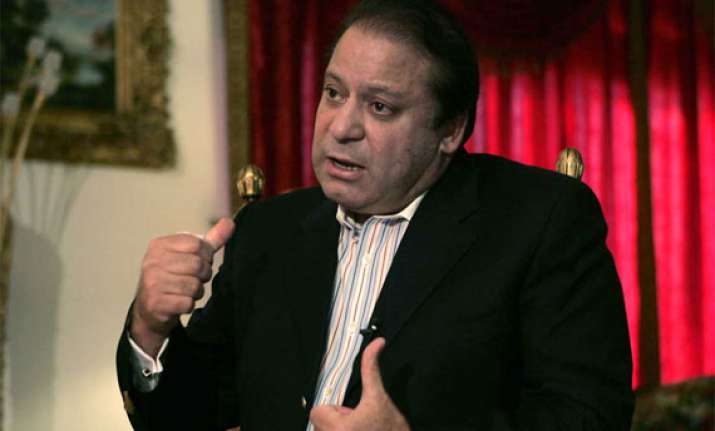 Islamabad: Pakistani Prime Minister Nawaz Sharif Monday condemned the killing of 23 security personnel by Taliban militants and said the country cannot afford bloodshed any more.
Sharif's remarks came hours after the Taliban said they had killed the security personnel who were kidnapped in June 2010, Xinhua reported. The incident sent waves of shock across Pakistan at a time when the government's negotiators have started dialogue with the Taliban intermediaries to find out a peaceful solution to the problem.
In its reaction, the government committee refused to hold talks with the Taliban intermediaries, whom they were scheduled to meet on Monday.
The Taliban faction in Mohmand tribal region says that 23 security personnel, who had been captured in 2010, were killed Sunday as revenge to what it called "extra-judicial killing of its detained activists".