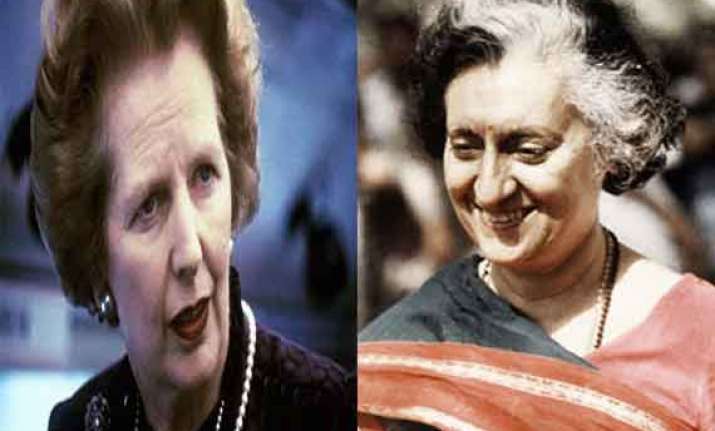 London: The British foreign secretary William Hague on Tuesday revealed that UK had a very limited role in the Amritsar massacre of 1984.
Hague informed the British MPs that Margaret Thatcher did not play any role in the June 1984 forcible expulsion of Sikh militants from the Golden Temple in Amritsar, Sikhism's holiest shrine that left 1,000 dead.
He also said that U.K. did not play any role in the operation by the Indian Army.