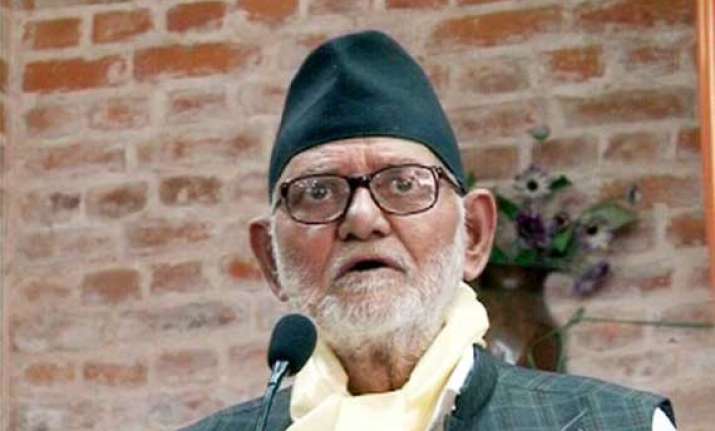 Kathmandu: Nepal Prime Minister Sushil Koirala is expected to form a small cabinet with 13 members within a day or two though leaders of the CPN-UML, a key partner in the ruling coalition, are unlikely to be part of it.
The CPN-UML, led by Jhala Nath Khanal, has said it will not join the Nepali Congress-led government unless it is given the home affairs portfolio, a demand that has delayed the expansion of the two-member cabinet. 
Koirala is expected to expand the cabinet in a day or two but without the inclusion of leaders of the CPN-UML, senior Nepali Congress leader Prakash Sharan Mahat told PTI. 
The premier has been unable to expand his cabinet nearly two weeks after his swearing in due to differences with the CPN-UML on the issue of sharing power.  
The CPN-UML, the second largest party in the Constituent Assembly, claimed the Nepali Congress had agreed to give it a total of 13 ministries, including the portfolios of deputy prime minister and home affairs.
However, Nepali Congress leaders denied this claim and said there was no agreement on giving the home ministry to the CPN-UML.
Koirala, also president of the Nepali Congress, will expand the cabinet by including only his party colleagues, sources close to the premier said.