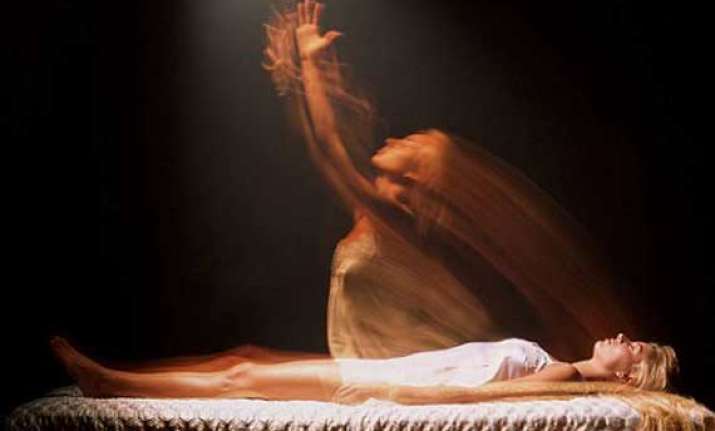 New Delhi: In an unusual claim, a 24-year-old  Canadian woman has said, she can drift outside her own body at will. Her claim is yet to be verified by scientists in controlled conditions.
The woman  claimed, she was able to see herself rotating in the air above her body, lying flat, and rolling along with the horizontal plane.
She  claimed that she sometimes watched herself move from above but remained aware of her unmoving "real" body.
A report published in Daily Mail, London, says, the  woman described her experience as one she began performing as a child when bored with "sleep time" at preschool.
She discovered she could elicit the experience of moving above her body and used this as a distraction during the time kids were asked to nap.
She continued to perform this experience as she grew up assuming, as mentioned, that "everyone could do it."'