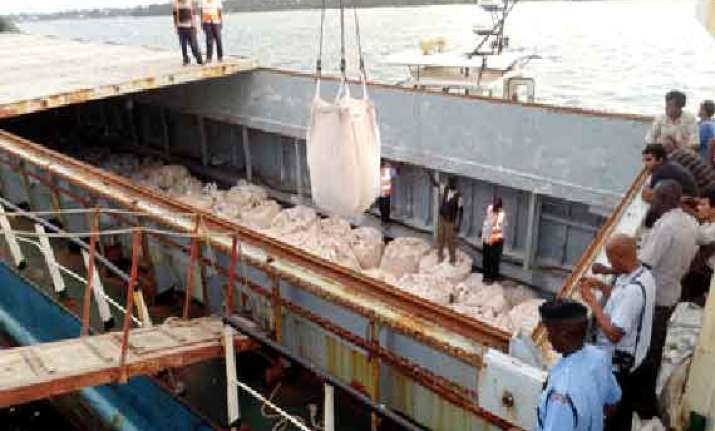 Nairobi: Kenyan President Uhuru Kenyatta on Thursday directed security agencies to sink a ship which was seized while carrying drugs in the coastal city of Mombasa.
"We do not care who owns the ship or the drugs, we will destroy them to teach lesson to those who bent on ruining our children," Kenyatta said.
The drugs, valued at about $11 million, were seized in July by security agencies who were tipped off about the vessel by the Interpol and US drug reinforcement agencies, xinhua reported.
The officers intercepted the ship and escorted to the port of Mombasa where it docked under tight guard by both Kenya Navy and other security agencies.
Kenyatta declared a total war on the menace that has ruined the lives of many young people in the country, stressing that the port of Mombasa will no longer be a passage for the importation of illicit drugs.