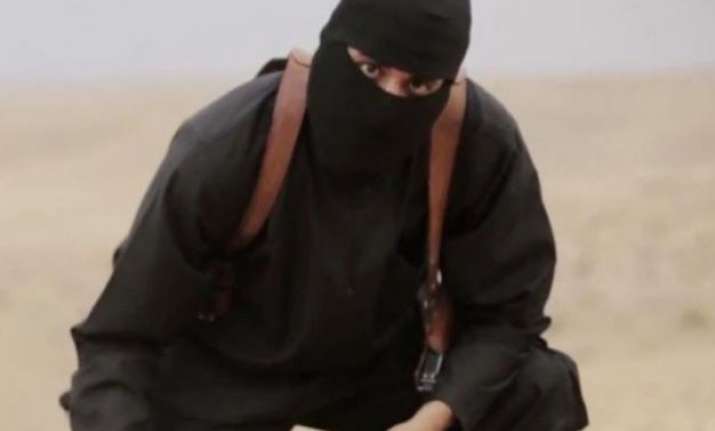 In the latest disclosure about Mohammed Emwazi alias Jihadi John, it has come to light that the Islamic state executioner was once a brilliant salesman who worked  for a Kuwait IT company.
According to his former boss from Kuwait city,  Emwazi,  the Kuwaiti-born but London-raised graduate who features in beheading videos of Islamic state, was a quiet and restrained man but had a natural gift for his work.
"He was the best employee we ever had," the former boss said of the then 21-year-old.
"He was very good with people, calm and decent; he came to our door and gave us his CV."
He said that the staffs were surprised that a Londoner would want to work here in Kuwait, as many of his peers in the region would fly at first chance in opposite direction.
The Briton disappeared completely in April 2010 following his stellar probation period after a trip to London.
While expressing complete surprise at Emwazi's new profession, his former boss said, "How could someone as calm and quiet as him become like the man who we saw on the news? It's just not logical that he could be this guy."
During his short period at the IT Company, Emwazi twice requested emergency family leave to return to Britain. In simple English handwriting, he wrote 'London' as a destination for a seven-day stint on January 10, 2010.
His second request was made days before he left for good on April 25 that year. "We never saw him again," said his employer. "But he did send us back his SIM card in the post."
Soon after his return to London, counter-terrorism officials detained him and prevented him from returning to Kuwait.
When asked about Emwazi's transformation from a young IT salesman into one of the world's most dreaded terrorist, the employer said, "I have no answers for this. He wasn't sociable. He was always earnest. He didn't smile. But he wasn't bad.
Asked to send a message to his former protege, the employer said, "I would say to him one thing: 'Fear God, because Islam prohibits what you do'"
Jo Shuter , former head teacher at Quintin Kynaston school in London, told BBC Radio on Monday that he was a "hardworking and aspiring young man" when she knew him.
He had "adolescent issues" and was occasionally bullied by other students, she added
A former school principal of Mohammed Emwazi said, he was a relatively hardworking student who showed no signs of radicalization.