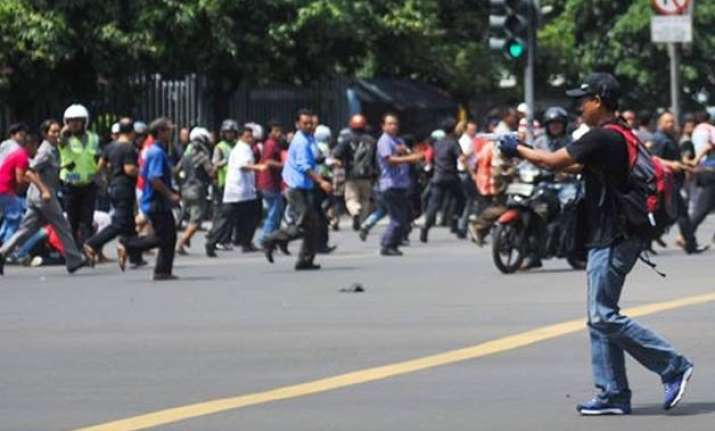 Jakarta: Militants launched a gun and bomb assault killing at least six people in the centre of the Indonesian capital on Thursday, police said.
Suicide bombers exploded themselves in downtown Jakarta on Thursday while gunmen attacked a police post nearby, a witness said.
Indonesian President Joko "Jokowi" Widodo has termed the incident as an act of terror.
Local television reported more explosions in other parts of the city.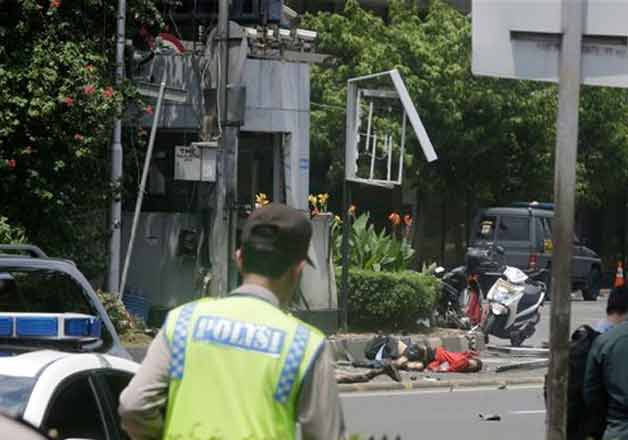 Indonesian President says in a statement on national TV the situation is under control and is calling on people to remain calm.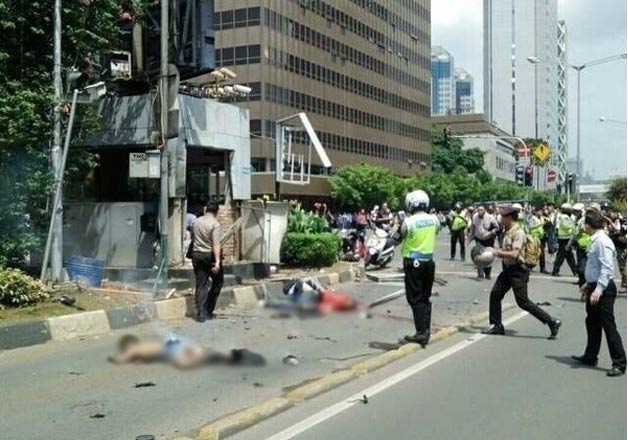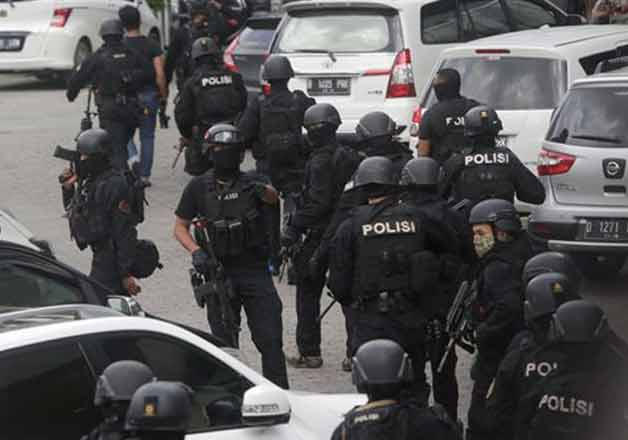 Indonesia has been a victim of several bombing attacks in the past, claimed by Islamic militant groups.
Jokowi says: "The state, nation and people should not be afraid of, and lose to, such terror acts."
Police said they suspected a suicide bomber was responsible for at least one of the blasts and up to 14 militant gunmen were involved in the attack, Metro TV reported.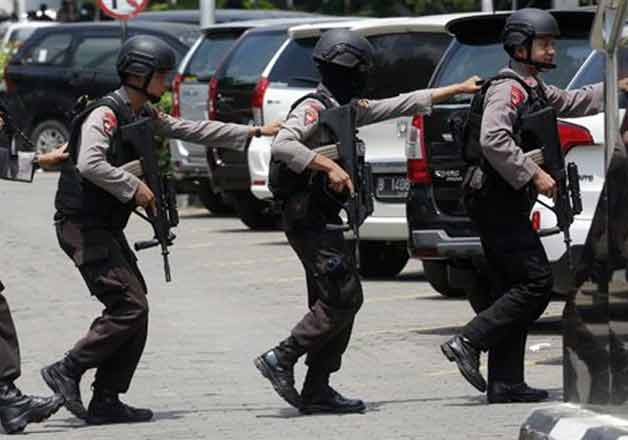 The country has been on high alert after authorities said they had foiled a plot by Islamic militants to attack government officials, foreigners and others.