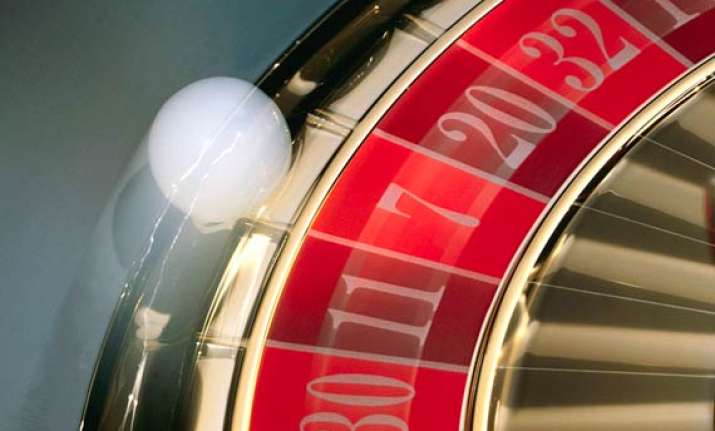 Kathmandu, July 03: Indian 'Casino King' Rakesh Wadhwa has dragged the government to court after Nepalese authorities scrapped his licence to run casinos in the country for his alleged failure to fulfil tax liabilities.

Wadhwa has filed a case in the Supreme Court against the government after authorities earlier this week scrapped the license of Nepal Recreation Centre (NRC), which operates four casinos in the country, according to a media report here.

A team of Nepalese lawyers, along with two Indian lawyers, have been working (preparing the case) in favour of Wadhwa, ac-cording to The Kathmandu Post daily.

"The Ministry of Tourism and Civil Aviation took the decision to scrap NRC's licence on Sunday," Tourism Secretary Ganesh Raj Joshi told the media on Thursday.

Now the Revenue Investigation Department of Nepal has issued a notice to auction land and building of NRC to recover its tax liabilities.

Earlier this year, the government began the process to close down some of the casinos that attracts thousands of foreign tourists, mostly Indians, after recommendations from the finance ministry for tax evasions.
Even though gambling is illegal in Nepal, eight hotels in the capital and two in the popular tourist town of Pokhara run casinos under special government permits that bars local people.

On June 16, MoTCA had decided to scrap the permit of NRC if it failed to pay outstanding royalties, and issued a seven-day deadline to that effect on June 18.

NRC manages four casinos - Casino Nepal at Hotel Soaltee Crown Plaza, Casino Anna at Hotel Annapurna, Casino Everest at Hotel Everest and Casino Tara at Hotel Hyatt Regency in the capital.

It is claimed that NRC's managing director Wadhwa has been living outside Nepal for the past 5-6 months following an arrest warrant issued against him for his alleged failure to clear tax liabilities.