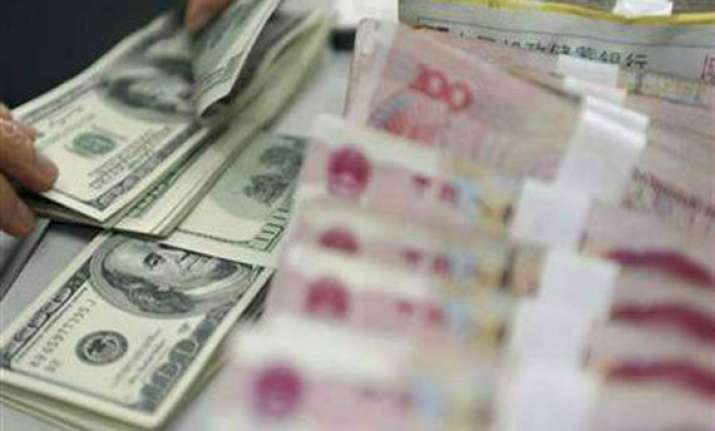 Washington : An Indian-American owner of a billing firm and three medical practices that were his clients have agreed to pay a fine of USD 3.3 million to resolve claims that the company overbilled for nuclear stress tests.  
Engage Medical and its owner Sanjay Puri, and three medical practices that were its clients have agreed to pay a total of USD3,340,979 to resolve claims that the company overbilled for nuclear stress tests, the US Attorney's Office for the District of Maryland said in a statement.  
Puri, who is also president and CEO of Alliance for US India Business (AUSIB), has been leading a campaign in favour of the BJP including instrumental passage of Congressional resolutions. He also organised a press conference for senior BJP leader Arun Jaitley in Washington a few years ago.
The US Attorney's Office for District of Maryland said:
Engage Medical and Sanjay Puri have agreed to pay USD 544,500;
Advanced Cardiology Center and its owners Pankaj Lal, Mubashar Choudry and Moshin Ijaz agreed to pay USD 1,894,549.50; Reva Gill and Kenilworth Internists agreed to pay USD 242,204; and Sureshkumar Muttath agreed to pay USD 659,726.  
Puri, who is also chairman at the US India Political Action Committee, was not immediately available for comment.  "When medical providers can enrich themselves at taxpayers' expense by falsely representing that they provided expensive procedures, the government must be vigilant in pursuing fraudulent claims," said US Attorney Rod J Rosenstein as he announced the settlement.
"Anyone who knowingly reports false medical billing codes to induce the government to pay more money is lying, cheating and stealing," he said.
The allegations resolved in the settlement agreement involve overbilling of nuclear stress tests between July 31, 2007 and March 8, 2011.
Engage Medical operated in Virginia, Washington, D.C. and Maryland. During this time, the company contracted with physicians and physician practices, holding itself out as having expertise in medical billing.
Engage Medical staff would obtain records from physician clients related to the medical services provided, and transmit that information to staff in India, where medical coders would apply the relevant Current Procedural Terminology (CPT) codes and bill applicable insurance, including Medicare and other federally funded health insurance programs, the statement said.
Noting that the billings at issue involved nuclear stress tests which are designed to assess cardiac function, the attorney's office said the company marketed these tests to general practitioners, persuading them that instead of referring the patients to cardiologists for these tests, it could arrange to have the testing service performed in the general practitioner's offices and bill for the tests, all of which would increase their income.
Dr Muttath and Dr Gill, two internists, agreed to allow Engage to provide this service.