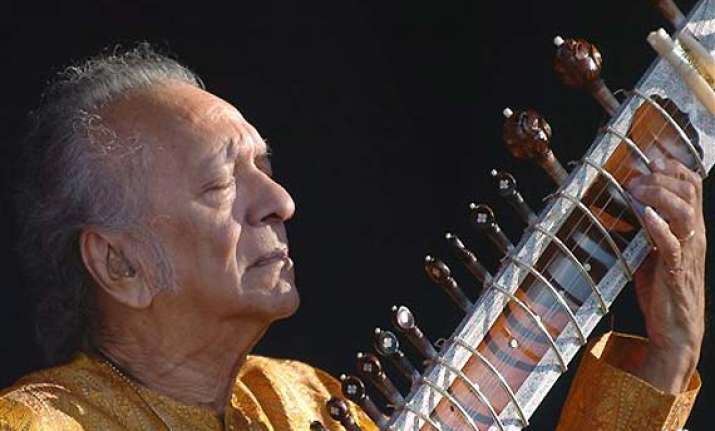 Encinitas, California, Dec 21: Hundreds of friends and family have paid tribute to sitar virtuoso Pandit Ravi Shankar at a public memorial service near his southern California home.
The musician was remembered Thursday as an unfailingly generous teacher with a gentle spirit and sense of humor whose music fostered understanding between East and West.
Conductor Zubin Mehta said he felt like a "little crumb" listening to Shankar play. Olivia Harrison said Shankar helped a young George Harrison achieve a more meaningful life.
Shankar's daughters, singer Norah Jones and Grammy-nominated sitarist Anoushka Shankar, were in the audience at the Self-Realization Fellowship center in Encinitas, the oceanfront suburb where the musician lived for the last two decades.
Shankar died last week at age 92.