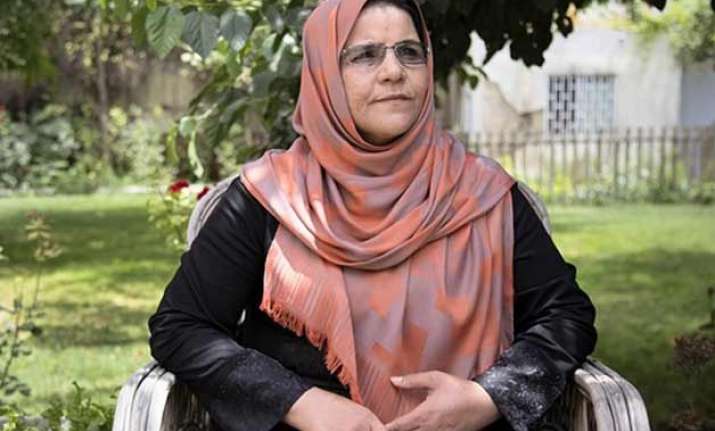 Kabul: The first-ever female nominee for the Supreme Court in Afghanistan has failed to garner enough votes of approval from the parliament.
Anisa Rasoli received 88 votes on Wednesday, nine short of the 97 needed for her nomination to pass. Zahir Qadir, the deputy parliament speaker who was chairing the session, asked President Ashraf Ghani to bring forth another nominee.
During the same session, Mohammad Yasuf Halim was approved for the Supreme Court and Khalilullah Sediq was approved as the governor of the central bank.
The choice of Rasoli, a judge for 24 years and the current head of Kabul's juvenile court, was criticised by clerics and conservatives. Their argument was that only men were fit to sit in the highest court in the country.
President Ghani had hoped to fulfil a poll promise by nominating a woman to the Supreme Court. He recently named four female ministers in his cabinet.
Rights advocates hoped that presence of a woman on the Supreme Court judge's bench could help overhaul Afghanistan's inherently sexist legal system. Family and marital law favours men, and a woman's testimony is worth half that of a man.