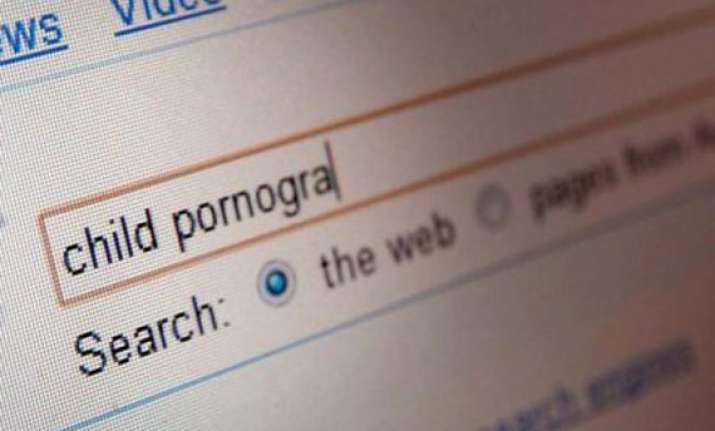 Beijing: Four transnational child pornography websites have been shut down and over 250 suspects arrested during a joint crackdown involving the Chinese and US police, authorities said here Tuesday.
The drive, initiated by Chinese and the US police, involved police of 15 other countries, Xinhua reported citing Chinese Ministry of Public Security.
Since the operation began in April, more than 180 suspects have been held for maintaining child porn websites on the Chinese mainland, 60 in Hong Kong, Macao and Taiwan.
Meanwhile, overseas suspects are being probed in accordance with local laws and regulations.
The ministry said it will continue to strengthen cooperation with foreign countries to vigorously fight transnational illegality, including online pornography, swindling and computer hacking.