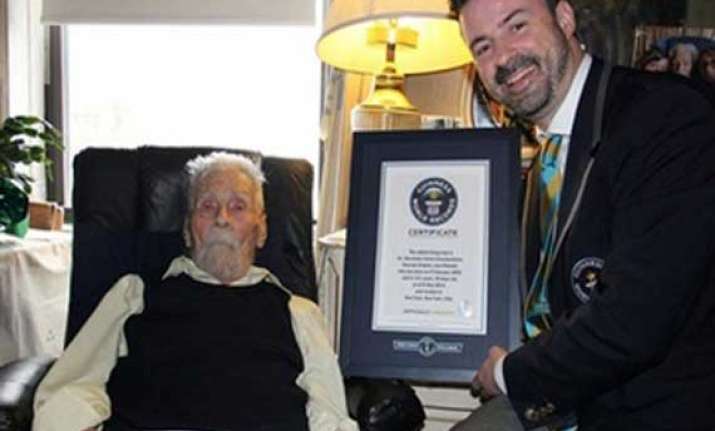 New York: A 111-year-old US man has been crowned the world's oldest living man by the Guinness World Records.
Guinness announced Dr Alexander Imich, a parapsychologist and retired chemist, from the New York City as the new oldest living man.
The latest record was verified after the previous title holder Arturo Licata of Italy passed away last month aged 111 years and 357 days.
Imich was born in present-day Czestochowa, Poland, which was then part of the Russian Empire, on February 4, 1903.
In 1951, he and his wife, Wela, immigrated to the US from the Soviet Union and Imich has lived in Manhattan alone since she passed away in 1986, Guinness said.
While his own longevity has surprised even himself, Imich credits his life to good genes and an overall moderate, healthy lifestyle by which he has eaten very leanly his entire life.