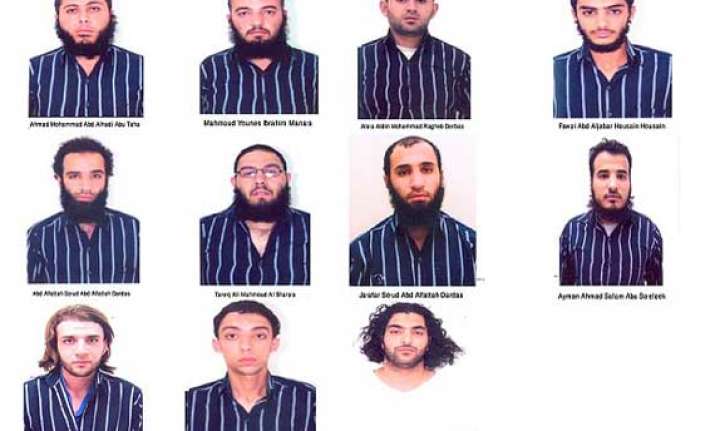 Amman: Jordan's state security court Wednesday sentenced 11 people to prison terms ranging from four to 20 years for seeking to bomb Western embassies in the country.
According to the court, the 11 defendants, belonging to Takfiri groups who accuse other Muslims of apostasy, were charged with planning to conduct terrorist attacks as well as illegal possession of explosives and weapons, Xinhua reported.
Some of the defendants were involved in buying chemicals to make explosives and posting videos of their experiment in making bombs on the Internet.
In late 2012, the 11 defendants started planning to attack and kidnap tourists in Jordan, bomb the US embassy and some shopping malls in Amman, the court said.