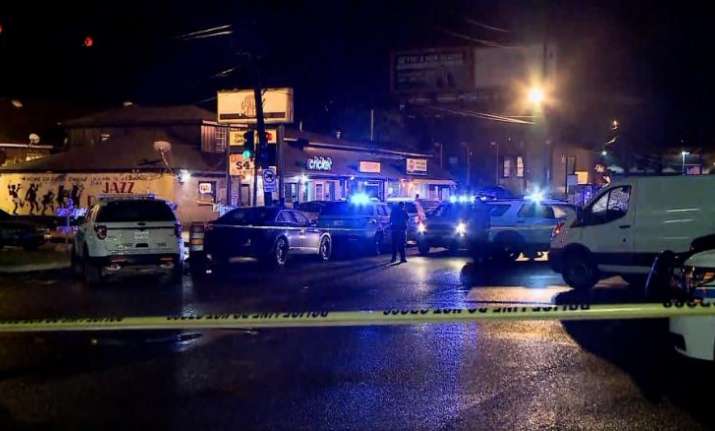 At least three people were killed and seven others injured after a shooting in US state Louisiana's New Orleans. The shooting happened Saturday night on the 3400 block of Claiborne Avenue, about 3 miles (4.83 kilometers) from the French Quarter, City police spokesman Aaron Looney said.
The injured victims have been taken to a hospital, though their conditions were not immediately known.
New Orleans Mayor LaToya Cantrell said in a statement that authorities will focus "every resource necessary to ending this horror and seeing justice done."
"There is no place in New Orleans for this kind of violence. I speak for everyone in our City when I say we are disgusted, we are infuriated, and we have had more than enough," Cantrell said. "Three more lives — gone. It has to end. This happened near my neighborhood, on the edge of Broadmoor. It's unacceptable anywhere."