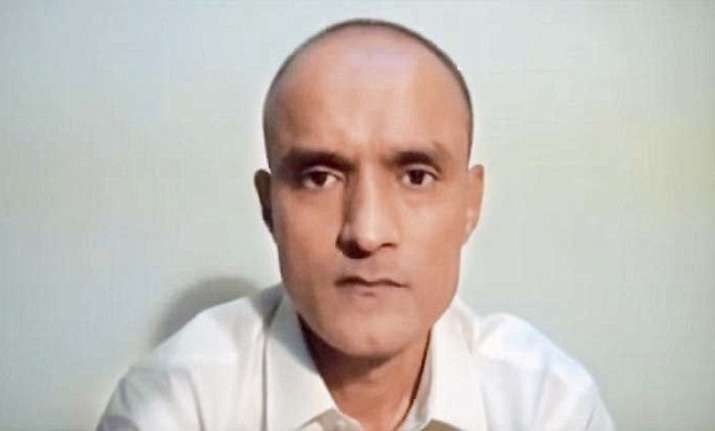 Hinting at the possible execution of former Indian naval officer Kulbhushan Jadhav, newly appointed Pakistan Foreign Minister Shah Mehmood Qureshi on Thursday said that the country will have to take "some bitter decisions" in his case.
Talking to media persons in Multan, Qureshi expressed the hope that Pakistan will win the case in the International Court of Justice (ICJ), which will hear it for a week in February 2019.
"We will try to move forward under the leadership of Prime Minister Imran Khan. The nation should be ready as we will have to take some bitter decisions," Geo News quoted Qureshi as saying.
"We have solid evidence against Jadhav and are hopeful we will win the case in the ICJ," Qureshi said. 
"We will try our best to present our stance in an effective manner before the ICJ," he added. 
Jadhav was sentenced to death by a Pakistani military court for espionage in April 2017 following which India moved the ICJ. A 10-member ICJ bench restrained Pakistan from executing Jadhav till the case was adjudicated on.
Pakistan stated that "Jadhav was not an ordinary person as he had entered the country with the intent of spying and carrying out sabotage activities" in Balochistan. India denies all the charges.
Jadhav was apprehended on March 3, 2016 after illegally crossing into Pakistan from Iran, according to Pakistani officials. Indian officials say he was abducted from Iran and taken to Pakistan against his will.
(With IANS inputs)