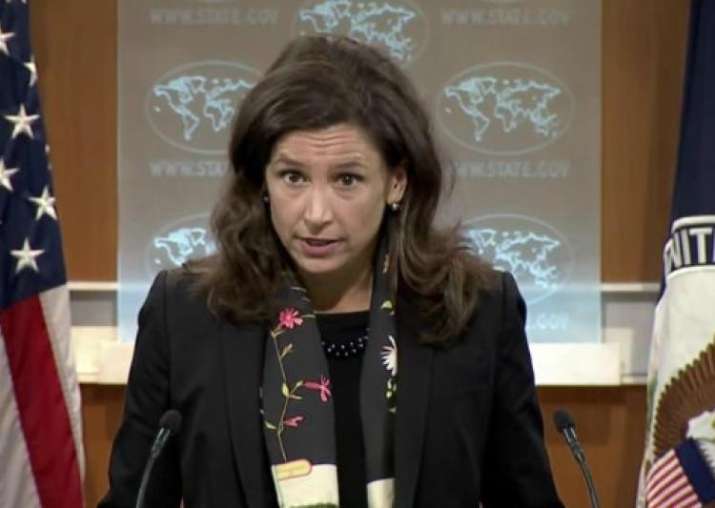 A top US official has asserted that India and the United States are jointly committed to fight against violent extremism.
"United States and India have a joint commitment to fight against violent extremism," State Department spokesperson Elizabeth Trudeau said.
She conceded that India has suffered at the hands of the terrorists and pointed out that the two countries have extremely strong and robust cooperation on the matter.
"You know the kind that impacts the people of India or the kind that impacts anywhere around the world. India has unfortunately suffered at the hands of terrorists," she said.
"They understand this issue and our co-operation, law enforcement and counter terrorism is extremely strong and robust," Trudeau said when asked to comment on bilateral cooperation on fighting terrorism and violent extremism.
(With PTI inputs)