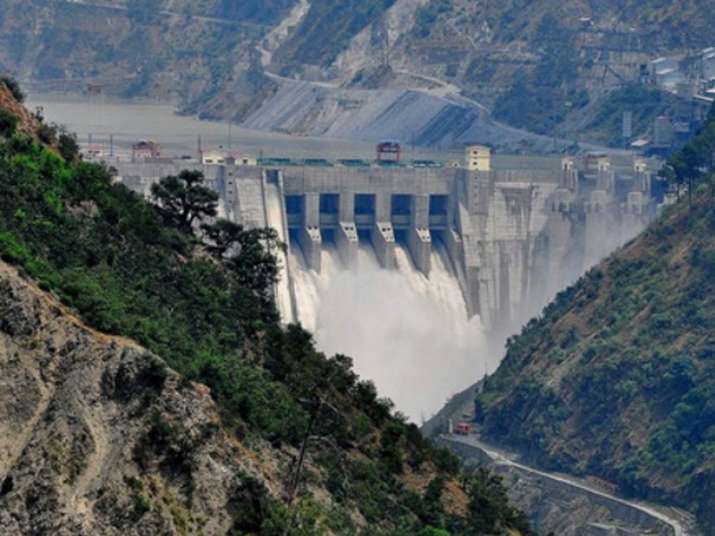 In the backdrop on prevailing tension between India and Pakistan over host of issues including the recent judgement to sentence a former naval officer to death, the two south Asian countries are set to revive the dialogue for implementation of the Indus Waters Treaty holding a secretary-level talk in Washington.
According to Pakistan's media, the dialogue, which was suspended by India in September last year in the wake of the terrorist attack on the army camp in Uri, between the two neighbouring sides will be held either by the end of April or beginning of May.
Also, the planned meeting is seen as an opportunity to break the ice in bilateral ties and potentially pave the way for a meeting between Prime Minister Narendra Modi and his counterpart Nawaz Sharif in Kazakhstan on June 7 and 8 on the sidelines of the Shanghai Cooperation Organisation (SCO) summit.
The News International reported that Minister for Water and Power Khawaja Asif had on March 20 said that the talks will be held for developing a consensus in the light of the treaty on the mechanism for resolution of 'faulty designs' of 300MW Kishenganga and 850MW Ratle hydropower projects.
Asif had said the secretary-level talks would take place in Washington from April 11-13 as proposed by the World Bank. He said that Pakistan was prepared for the talks but India was not ready for the proposed dates.
"And we are hopeful that belated talks will take place by the end of current month (April)," the official said.
The official said that the World Bank wanted both countries to develop a consensus either on mechanism of neutral expert or of court of arbitration mentioned in the treaty for the resolution of issues.
A World Bank official would also be part of the meeting and try to persuade both the countries to reach consensus on any mechanisms or find the middle way.
Pakistan wants the World Bank to constitute a court of arbitration to resolve the disputes, but India wants the solution through the mechanism of neutral experts.
With IANS Inputs