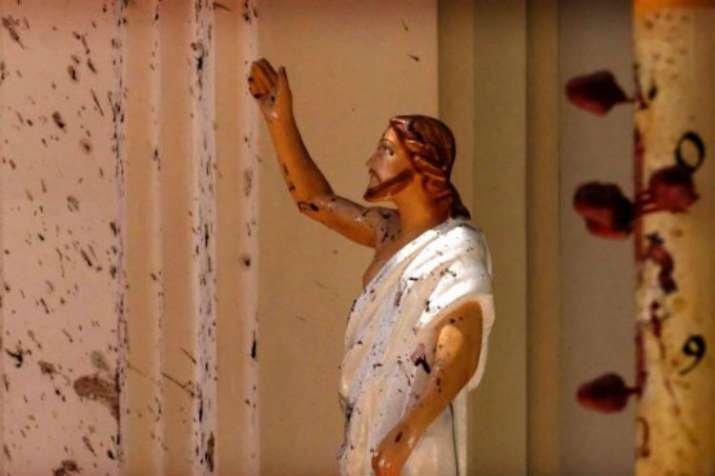 The people of Sri Lanka have displayed a great example of humanity after a series of bomb blasts at various places rocked not only Colombo but the whole Sri Lanka, killing more than 300 people and injuring more than 500 on the Easter Sunday. Many Sri Lankan nationals took to their social media accounts to urge others to donate blood for the survivors of the terrorist attack. 
The attacks had caused an overflow of patients across hospitals with the scarcity of blood in the blood banks. The Sri Lanka National Blood Transfusion had issued a notice seeking blood donations to cater hospitals to all the casualties. 
While addressing a press conference after the attack, Colombo's Archbishop Malcolm Cardinal Ranjith had requested the people of Sri Lanka to show support and donate blood while condemned the bombings. 
Due to the prevailing disaster situation blood requirement is becoming increased, request volunteers to donate blood to Narahenpita blood center - Sri Lanka National Blood Transfusiom Service. #LKA #SriLanka pic.twitter.com/UC9Xu4jwwQ

— Daniel Alexander (@daniel86cricket) April 21, 2019
After this official message, many people turned up to donate their blood and posted pictures in social media, encouraging many others to do so.  
Eight explosions held in and around Colombo targeting different churches, three hotels, and a Zoo, with the maximum number of casualties in the history of Sri Lanka.