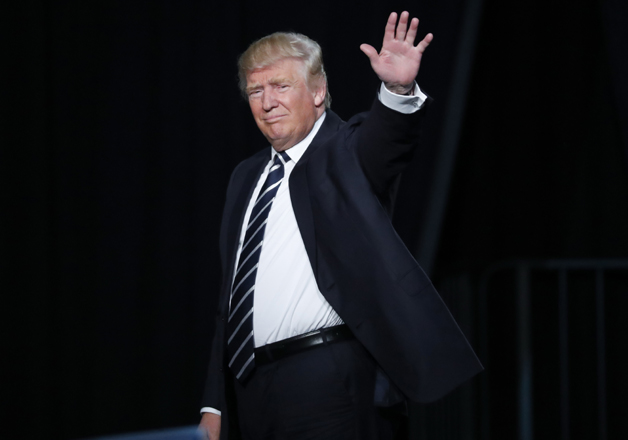 Republican presidential candidate Donald Trump came out ahead of his Democratic rival Hillary Clinton in the US Presidential elections after midnight vote in the New Hampshire, the remote northeastern part of the US.
After the three towns -- Dixville Notch, Hart's Location and Millsfield -- voted at midnight, Trump was ahead 32-25. 
In Dixville Notch, Clinton beat Trump 4-2. In the slightly larger town of Hart's Location, Clinton won 17 votes to Trump's 14. And in Millsfield, Trump won decisively, with 16 to Clinton's 4.
The first votes of the election were cast, just after midnight, by the residents of Dixville Notch, New Hampshire, traditionally the first in the nation to vote on Election Day.
Unlike in India, every US state counts and declares its result once the polling is over.
In the case of Dixville Notch it used the provision of New Hampshire which allows village and habitants of less than 100 to caste their ballot just beyond midnight.
Dixville Notch has been voting at midnight every elections since 1960.
Meanwhile, Clinton is leading by four percentage points over Trump, a latest poll said. 
Clinton has the support of 45 per cent of likely voters as against 41 per cent for Trump, CBS News said in its latest weekly poll.